Experience Lounge
Master Informatica's IDMC products through self-paced product simulation demos
Cloud Data Governance Catalog
Move towards a centralized, efficient, comprehensive approach to Data Management and Data Governance

Multidomain MDM SaaS
Unlock the power of cloud-based data excellence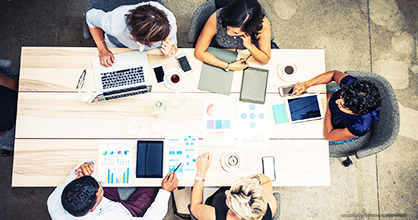 What's New in Informatica Cloud Data Governance and Catalog (CDGC), Cloud Data Marketplace (CDMP) and Cloud Data Quality (CDQ)? - October and November 2023 Release
Nov 28, 2023
8:00 AM PT
Learn More

→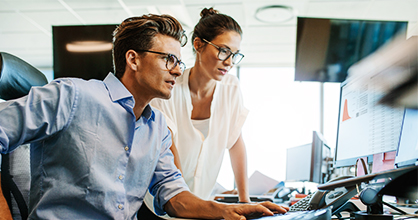 The Human Tasks Feature: Informatica Application Integration
Dec 05, 2023
8:00 AM PT
Learn More

→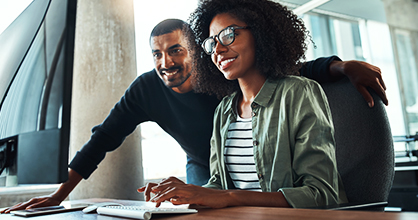 Bring AI/ML into Action: Informatica ModelServe
Dec 12, 2023
8:00 AM PT
Learn More

→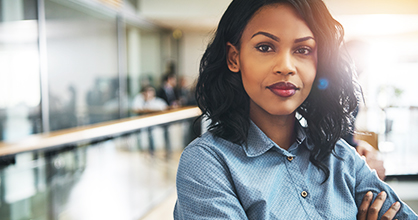 How Cloud Mass Ingestion (CMI) Helps to Build Real-Time Analytics Layer in Cloud
Jan 09, 2024
8:00 AM PT
Learn More

→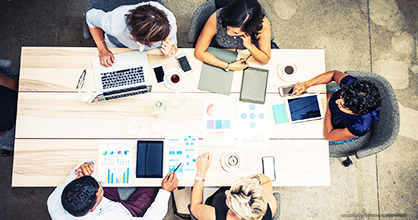 Optimizing Business Performance Through Master Data Governance and Architectural Innovations
Jan 16, 2024
8:00 AM PT
Learn More

→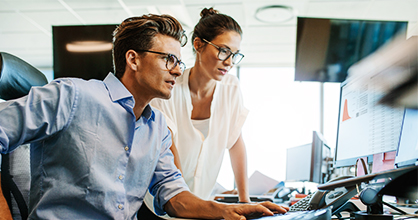 IDMC Master Data Governance Case Study with Demo
Jan 23, 2024
8:00 AM PT
Learn More

→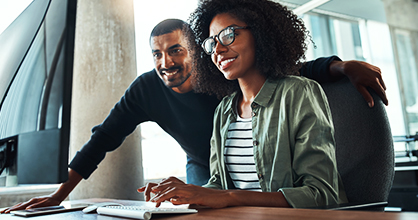 Cloud Data Marketplace Order Fulfilment and Automated Provisioning Case Study
Jan 30, 2024
8:00 AM PT
Learn More

→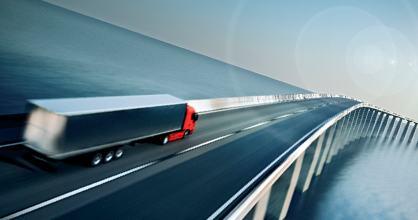 10.5.x Upgrade Planners
Informatica 10.5.2 release is for all customers and prospects who want to take advantage of the updated Hadoop distribution support and fixes to the core platform and other functionalities of different products.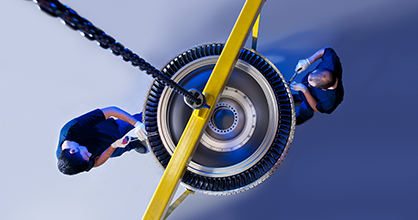 Solution Accelerators
The Solution Accelerators will enable the practitioners to implement the complete solution from compliance to building an effective Customer Data Strategy.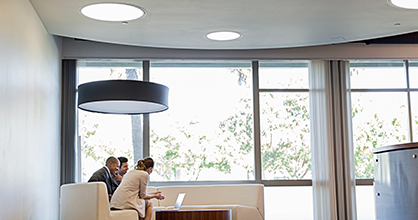 Informatica Certifications
Certification exams measure knowledge and real-world deployment skills ensuring Informatica Certified Professionals know exactly how to deliver a successful project.