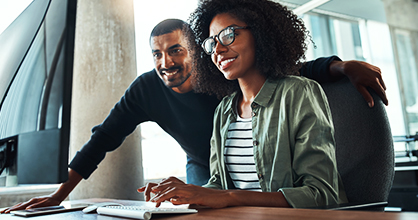 Simplify Building and Operationalization of Machine Learning Models with Informatica Model Serve
Apr 04, 2023
8:00 AM PST
Learn More

→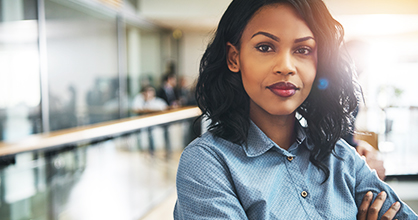 What's New in Cloud Mass Ingestion and Best Practices?
Apr 11, 2023
8:00 AM PST
Learn More

→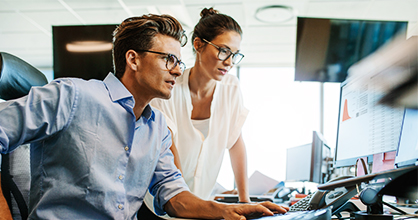 What's New in Informatica Cloud Data Governance and Catalog (CDGC), Cloud Data Marketplace (CDMP) and Cloud Data Quality (CDQ)?
Apr 25, 2023
8:00 AM PST
Learn More

→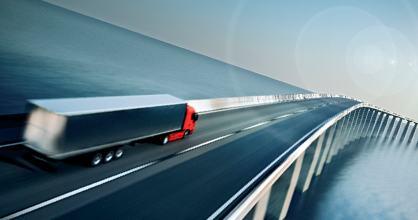 10.5.x Upgrade Planners
Informatica 10.5.2 release is for all customers and prospects who want to take advantage of the updated Hadoop distribution support and fixes to the core platform and other functionalities of different products.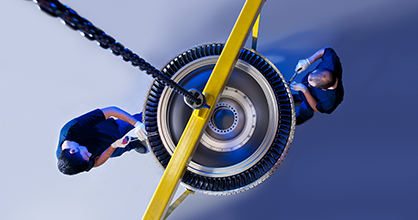 Solution Accelerators
The Solution Accelerators will enable the practitioners to implement the complete solution from compliance to building an effective Customer Data Strategy.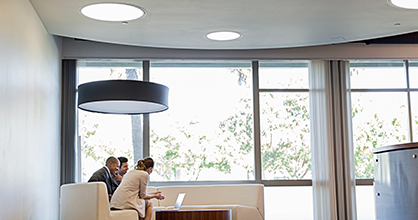 Informatica Certifications
Certification exams measure knowledge and real-world deployment skills ensuring Informatica Certified Professionals know exactly how to deliver a successful project.