Master Data Management (MDM) Multidomain creates high-quality data that helps you improve business outcomes with trusted, relevant, and authoritative information. Informatica Multidomain MDM ensures uniformity, accuracy stewardship, semantic consistency, and accountability of the enterprise's critical data assets such as customer, product, supplier, and location. The control process creates and maintains master data as the system of record or "golden records," also called "the best version of the truth."
The Beginner Level will enable you to understand the basics of MDM. It consists of videos, webinars, other documents on base objects, support tables, stage and load process, trust framework, hierarchy manager, release notes and guides, support tools, etc.

After you successfully finish all the three levels of MDM Multidomain product learning paths, you will earn an Informatica Badge for MDM Multidomain. So start your product learning right away!
This module for MDM Multidomain Beginners covered the concepts of master data management and product architecture.
This module also discussed the MDM Base Objects and Supporting Tables and explained the landing, staging, loading process, cleansing, delta detection, trust, and validation rules.
As a beginner, you also got introduced to the Trust framework within MDM, including multiple use cases, Basic concepts of hierarchy manager, and Overview of Entity 360 in MDM 10.1. It also provided important information about new features and enhancements, behavior changes between versions, tasks that are needed to be performed while upgrading from an earlier version, and a list of Informatica support tools that can be used to support MDM. 

Now move on to the Intermediate level for your MDM learning path and learn more about the product.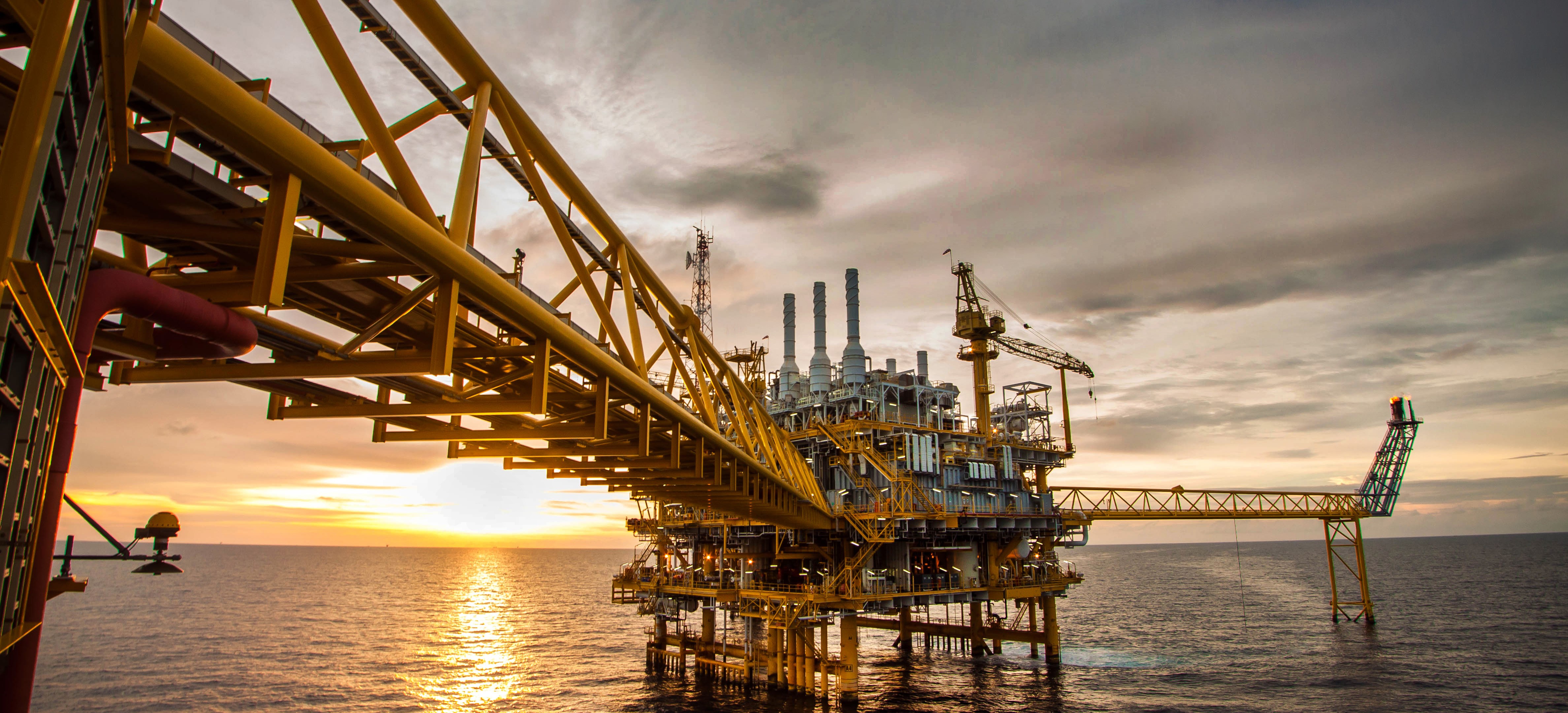 This webinar helps you understand how MDM Multidomain can drive your digital experience for customers.
This video provides you insights into LDAP Integration in MDM.
This video covers Data Security features in the Informatica MDM tool, particularly Field Filter and Node Filter. It also includes entity level security.
This video explains how to configure External Links in MDM E360.
This video discusses the different components of the MDM hub and associated processes.
This video describes the Master Data Management (MDM) Base Objects and supporting tables and also discusses staging tables.
This video explains the loading and staging process. It also covers the staging process, various ways to stage data, and load process.
Introduction to Trust Framework in MDM 10.4 and the application of Trust in Informatica MDM.
In this video, learn the basic concepts of the hierarchy manager in MDM.
This video provides an overview of legacy IDD and elaborates on the subject areas involved.
Get an in-depth look at the Business Entity, Business Entity View, and Layout Configuration options available in Informatica MDM Provisioning Tool.
This video explains how to configure Infinispan Cache for MDM 10.2 in Jboss. The video will give more insight on the features and cofiguration during the installation process.
This video gives an overview of Informatica MDM Customer 360. The video gives you more insight on the pre-requisites, architecture and user interface.
This video gives an overview of the product Reference 360. It will also discuss various key concepts of this product.
This video provides an introduction to Hard Delete Detection. It also discusses different types of Hard Delete Detection and how to enable them.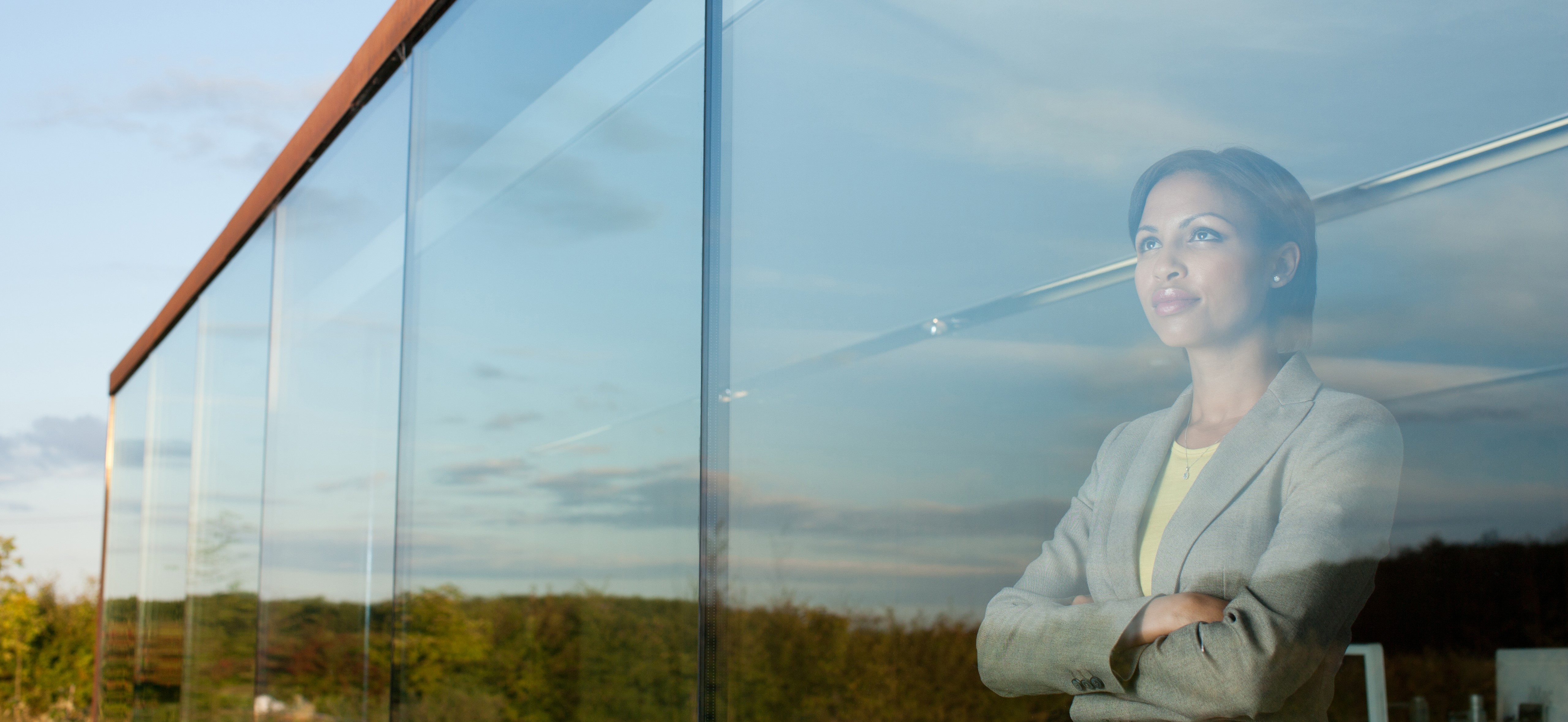 Documentation at a Glance
To help you determine which guides are relevant to you, this document recommends guides, lists the reading order of guides, and summarizes each guide.
Note: Each product version has a separate documentation set that is released. Refer to the documentation on the appropriate MDM version you are using.
Product Release Notes and Guides
The release notes are helpful in providing important information about the fixed and known limitations of a particular product release.
Click here to learn more about Release Notes
The Product Release Guide lists new features and enhancements, behavior changes between versions, and tasks that are needed to perform while upgrading from the prior version.
Click here to learn more the Release Guide
Support Tools
The following article that lists Informatica support tools that can be used along with MDM Multidomain.
This video gives an introduction to Ssachdb Utility and Dumprb in Informatica Identity Resolution
This video explains how to enable HTTP in IIR.
This video gives an overview of Architecture Updates in Product 360 Version 10.0.
Remaining competitive while delivering exceptional customer experience across any touchpoint requires more than ever an agile, scalable, and flexible solution for trusted and relevant product data. As data volumes explode, business models change, and new sales channels emerge, having trusted product data is more crucial than ever before. The initiative for a master data or product information management (PIM) strategy is no longer driven by IT alone. Organizations across industries have recognized product data as a strategic asset at the executive level. Chief Information Officers (CIOs), Chief Data Officers (CDOs), Chief Marketing Officers (CMOs), and other MarTech and Digital Marketing roles are becoming the main executive sponsors for Master Data Management (MDM) solutions. They acknowledge the role of MDM and PIM to drive business value across the entire organization. They recognize the importance of these technologies for a successful data-driven digital transformation strategy. Check out this whitepaper to learn more.
This video gives an introduction to Product 360 Hosted Architecture.
The video explains how Product information management (PIM) helps grocery retailers provide trusted and relevant content across their sales channels. 
This video explains how to perform Hosted P360 Code Migration.
This video covers the following:
IDD Application and login
How to create new/add new IDD application 
Subject Area concepts in IDD
E360 Application login and UI 
C360 Application login and UI
This video comprises two parts. The first part covers an introduction to Supplier 360, and the second part explains how to install Supplier 360.
Supply chain, procurement, and supplier relationship executives are shifting from a tactical role to a strategic one. As trusted advisors to internal business partners, they can fundamentally support the success of their organization's innovation and digital transformation. The Challenge At companies that have gone through acquisitions or work across multiple geographies, supplier information is often managed in multiple siloed systems and applications across regions and business units. Adding, changing, or correcting the information in one system doesn't automatically update it in the others. As a result, the information is inaccurate, inconsistent, incomplete, and fragmented, making its management a huge overhead. Additionally, missing automated and standardized workflows for supplier onboarding and collaboration leads to slow time-to-market as supplier relationship teams spend too much time inefficiently managing their suppliers' lifecycles, performance, and information. Ineffective supplier relationships and lifecycle management hinder supply chain organizations from accelerating the digital transformation of their value chain.
Informatica MDM — Supplier 360 unleashes the power of a company's supplier data power to provide an intelligent, end-to-end view of all business-critical supplier information across the enterprise. Check out this solution brief to learn more.
This video explains how to change the C360 Login Page and Application Page logo.
This video explains the Draft Record Functionality in MDM.

Fragmented data creates significant data problems and has interrupted business processes for years. By delivering a single, trusted, and a complete 360-degree view of business-critical data, Informatica® MDM Cloud Edition empowers companies with reliable data about customers, products, suppliers, locations, and more.
Informatica MDM Cloud Edition combines the widely recognized capabilities of Informatica MDM with the agility of the cloud. It can address organizations' unique MDM challenges, as it combines the flexibility, scalability, and powerful features of Informatica's leading MDM solution. Click here to know more.

Related Tech Tuesdays Webinars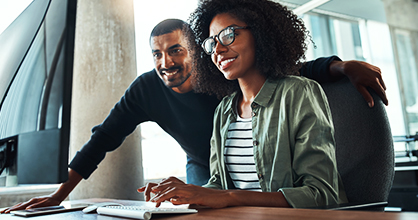 How to Succeed at Business: 3 Steps to Transformational Business Engagement Ensuring Accurate Analytics & Positive User Experience
Jul 11, 2022
|
8:00 AM PST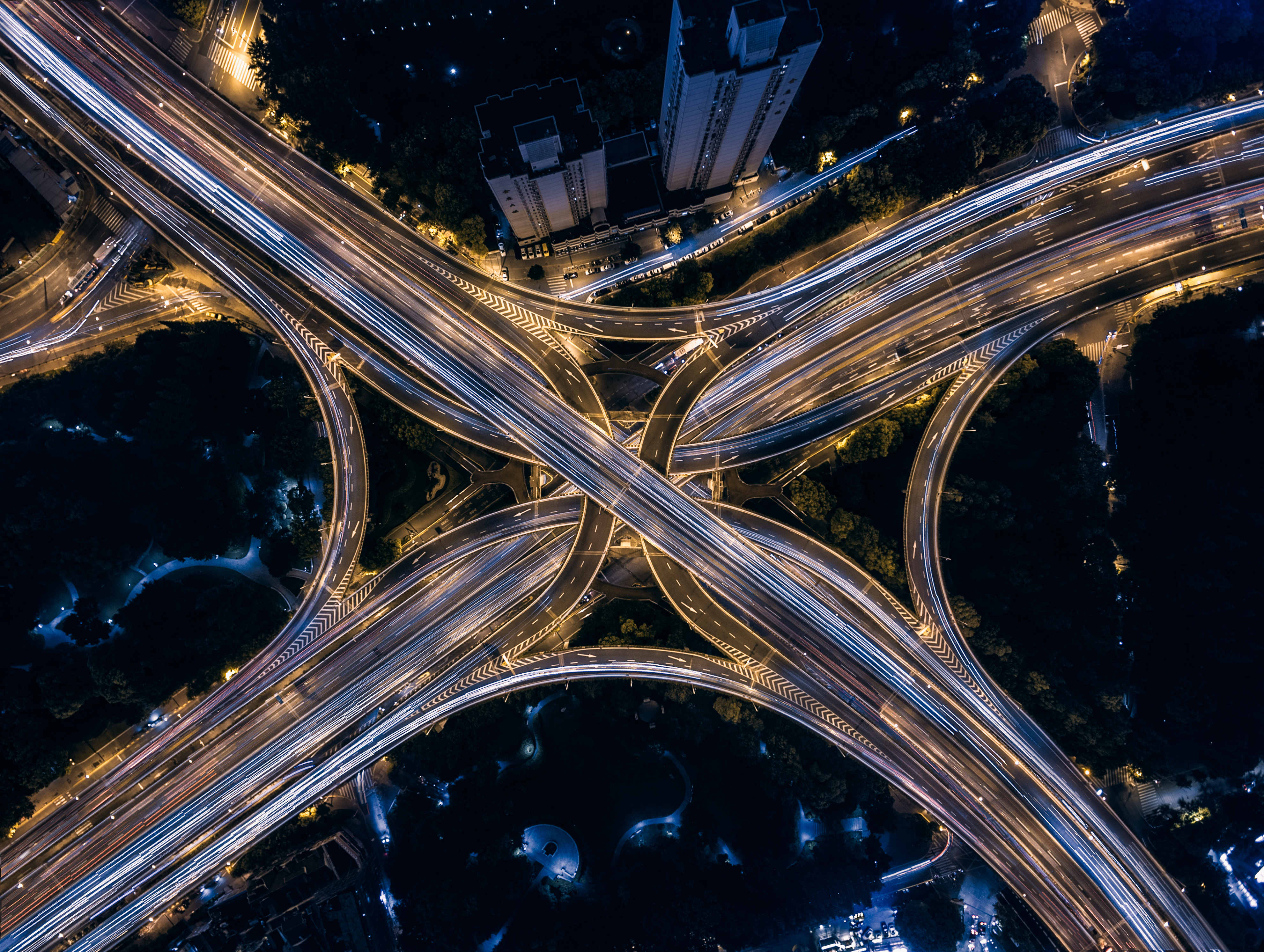 Solve Product Data Challenges with Informatica P360 MDM
Oct 26, 2021
|
8:00 AM PST
Accelerated MDM: Delivery for MDM Recognizing First Value
Aug 03, 2021
|
8:00 AM PST