Informatica's Cloud Data Integration (CDI) supports high-performance, scalable analytics with advanced transformations; enterprise-grade asset management; and sophisticated data integration capabilities such as mass ingestion, advanced pushdown optimization, and advanced workload orchestrations. Improve and simplify your data integration processes with comprehensive and easy-to-use capabilities and designers. 
The Beginner level constitutes videos, webinars, and other documents on introduction to CDI, its architecture, secure agent requirements and installation, log files, tasks, connections, and much more.
After you successfully complete all three levels of Informatica's CDI product learning, you will earn an Informatica Badge for Cloud Data Integration. So start your product learning right away! 

This module covered IICS Architecture and terminologies, status page, secure agent requirements, agent installation and ports needed, Secure Agent logs and architecture, log files, Task monitoring, Data Synchronisation Task and options, Data Replication Tasks and options and connections.
You also explored the Cloud Mapping Designer Overview, Source and Target mapping example, Pre Post SQL, Administration, and user roles.

As a beginner, you have also learned about Advanced Connectors for Salesforce, Oracle, and MySQL.
Now move on to the next Intermediate level for your CDI product learning and learn more about the product.  
Related Tech Tuesdays Webinars
Power your Cloud Data Warehouse/Data Lake with IICS
Sep 22, 2020
|
8:00 AM PST
IICS secure agent 101
Jun 23, 2020
|
8:00 AM PST
Secure Agent in IICS
Jun 16, 2020
|
8:00 AM PST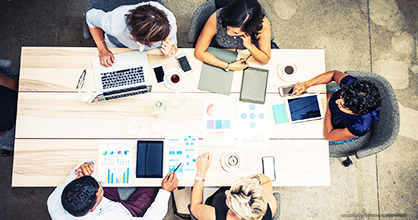 Cloud Data Profiling - Using Rules and Dictionaries to Parse, Standardize, and Validate Data
May 31, 2022
|
8:00 AM PST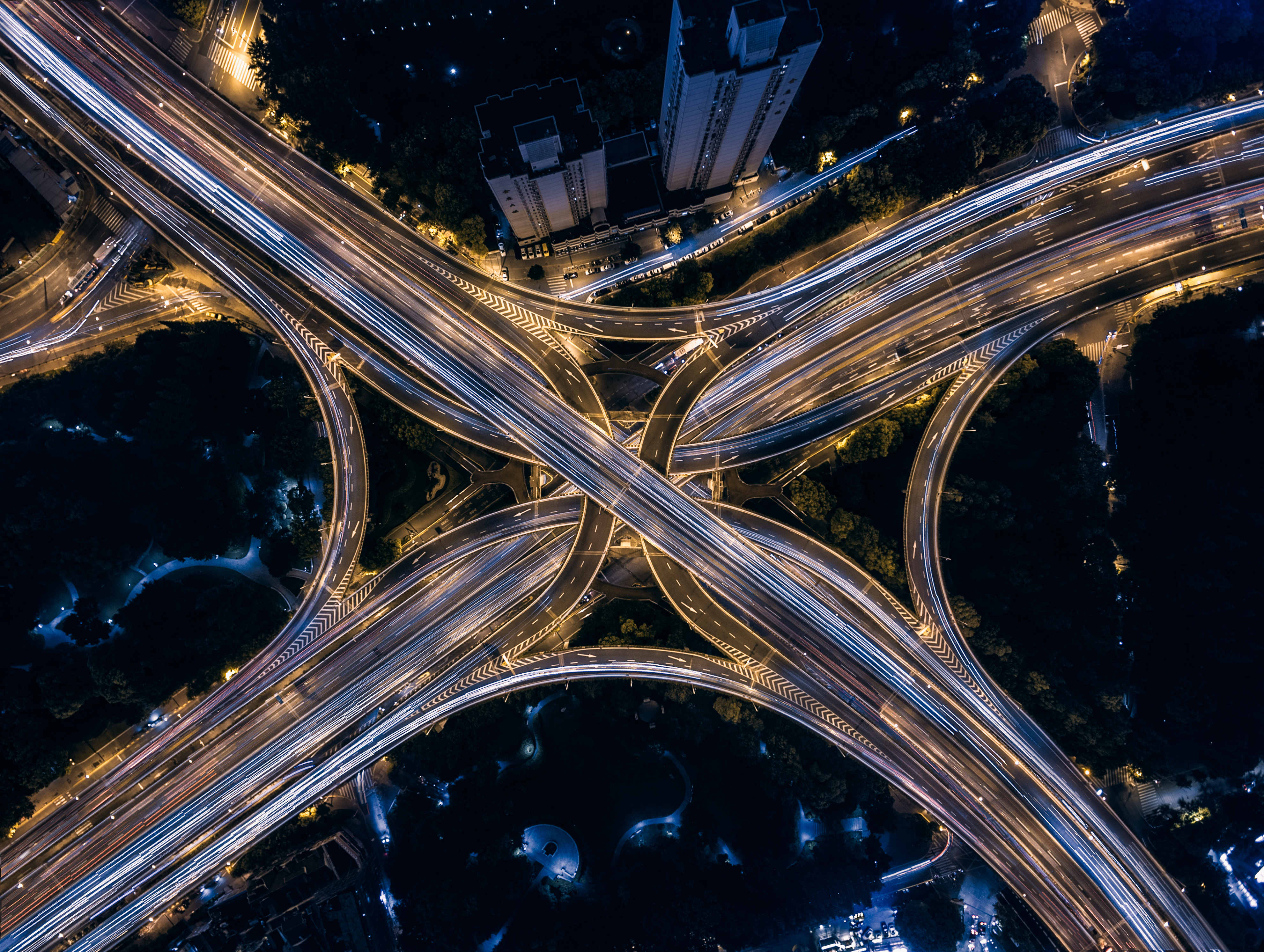 Cloud Integration Hub
Nov 24, 2020
|
8:00 AM PST

Simplify REST API Integrations in IICS
Oct 06, 2020
|
8:00 AM PST