Informatica Enterprise Data Catalog (EDC) provides business and IT users with powerful semantic search and dynamic facets to filter search results, data lineage, profiling statistics, 360-degree relationship views, data similarity recommendations, and an integrated business glossary. This enables IT users to be more productive and business users to be able to be full partners in the management and use of data.  You can now easily and efficiently manage enterprise data assets to maximize their value throughout the company. Business users can quickly find data and easily manage the lifecycle of business terms, definitions, reference data, and more.
The Intermediate level constitutes of many 'how-to' documents, whitepapers and videos that will help you understand EDC installation, configuration, resource management, monitoring, profiling, similarity discovery and many such concepts.

After you successfully finish all the three levels of EDC product learning, you will earn an Informatica Badge for EDC. So continue on your learning!
This module covered topics on installation and configuration and getting started with EDC. The section also walked you through the architecture, resource management, configuring security, Business Glossary, Custom Model, Resource Management, Scanners, Schedule Management, Monitoring, and Resource Security.
This module also covered EDC Profiling, Data Domains, Similarity Discovery, Attribute Management, classifications and Connection Assignment that includes creating a connection, refreshing the connection list, viewing a connection, configuring pooling for a connection, editing and testing a connection and deleting a connection.

You also learned about Synonyms, how to add synonyms to your search, Lineage, Lineage Export, custom lineage options, how to get detailed lineage in EDC for PowerCenter mappings and Intelligent Business Glossary Association.
Now move on to the Advanced level for your EDC product journey and get to know more about the product.  
Related Tech Tuesdays Webinars

Advanced Scanners Session for EDC Customers
Oct 01, 2020
|
8:00 AM PST
Axon-EDC Integration Overview
Aug 18, 2020
|
8:00 AM PST

What's New in Enterprise Data Catalog 10.4.1
Aug 10, 2020
|
8:00 AM PST

Extracting the Profile and Domain Discovery Results from IDQ to EDC
May 28, 2020
|
8:00 AM PST

Operationalize Data Governance with Axon, EDC and IDQ
Apr 30, 2020
|
8:00 AM PST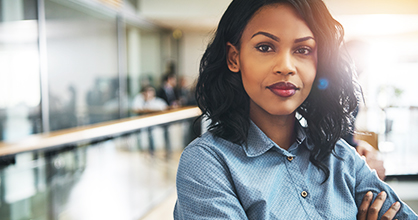 EDC 10.5.x Advanced Scanner Overview and Best Practices
May 17, 2022
|
8:00 AM PST
EDC Data Domain Best Practices
Sep 14, 2021
|
8:00 AM PST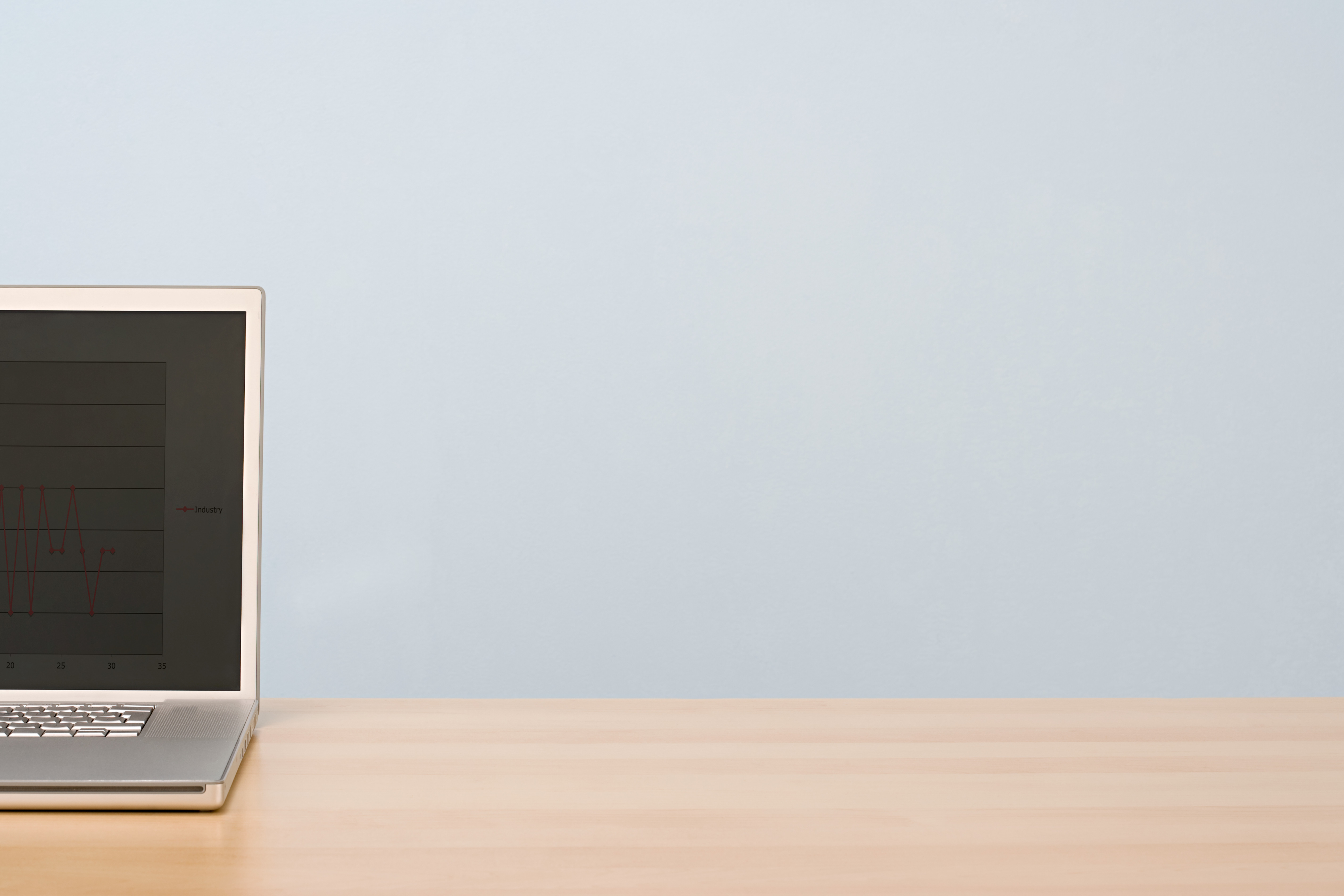 Enterprise Data Catalog 10.5 Overview
Feb 16, 2021
|
8:00 AM PST