Informatica 10.4 release is for all customers and prospects who want to take advantage of the latest PowerCenter, Data Engineering Integration, Data Engineering Quality, Data Engineering Streaming, Enterprise Data Catalog, and Enterprise Data Preparation capabilities. This update provides the latest ecosystem & connectivity support, security enhancements, cloud support, and performance enhancements while improving the user experience. 

Enterprise Data Catalog and Enterprise Data Preparation are aligned within the Data Catalog product family.
Data Engineering Integration (DEI)
Enterprise Class
CI/CD & REST initiatives: Use REST APIs to deploy, update, and query objects and to compare mappings that you develop in a CI/CD pipeline.
CLAIRE® recommendations and insights: Provides best practices recommendations for mappings during design time. It also gives insights into mapping design patterns.
Debugging enhancements: Collect aggregated cluster logs for a mapping in the Monitoring tool or by using an infacmd ms command.
Blockchain support: Connect to a blockchain to use blockchain sources and targets in mappings that run on the Spark engine. (Technical Preview)
PowerCenter (PC)
Security: Support for cross-realm Kerberos authentication and multiple LDAP servers in a single Informatica domain
Leverage cloud infrastructure: Installing PowerCenter on AWS is easier with added support for Azure Linux as server OS and PostgreSQL as a repository database
Transformation enhancements: Enhanced ability to consume REST web services using an HTTP transformation with added support for PUT, PATCH and DELETE methods
Productivity enhancements: New refresh option to refresh metadata in the PowerCenter Designer and Workflow Manager without requiring you to log in again
New connectors: PowerExchange for DB2 Warehouse, PowerExchange for PostgreSQL, PowerExchange for Dynamics 365 Sales (Rest API Based)
Enterprise Data Catalog (EDC)
Scanners
Snowflake: New scanner that can extract object and lineage metadata. Lineage metadata includes view to table lineage.
Cassandra: New scanner to extract metadata Cassandra keyspaces, tables and views. Profiling is not supported.
AWS Glue: New scanner to extract metadata from the Glue catalog. The Glue scanner can extract metadata from sources in the AWS environment (S3, Redshift, DynamoDB, RDS) as reference objects. Scanner draws lineage from Glue objects to source objects. Lineage for ETL jobs is not supported.
Featured Webinars for 10.4 Release
What's New in Data Engineering Integration 10.4
Mar 26, 2020
|
10:00 AM PDT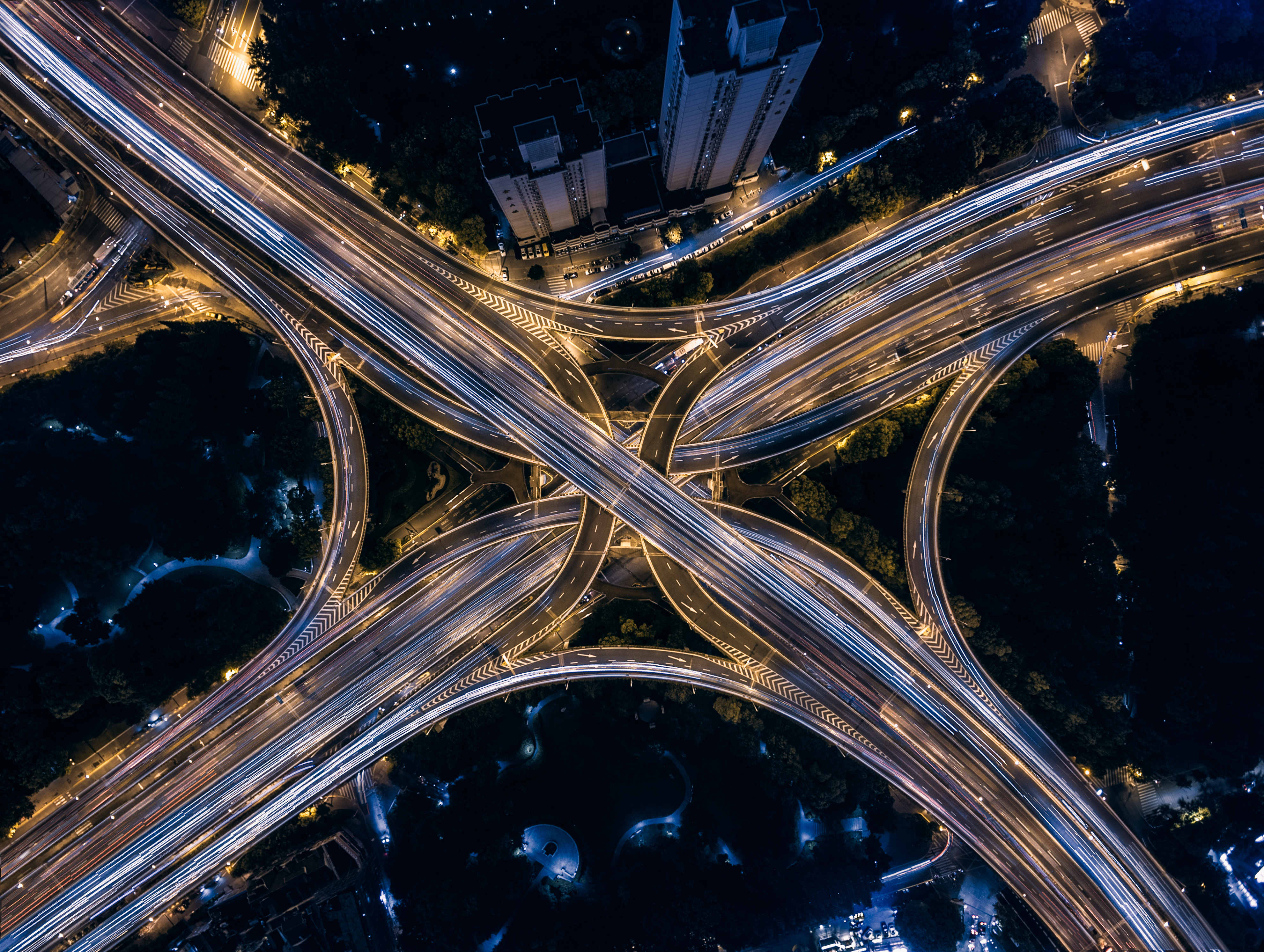 AI-Powered Enterprise Data Preparation 10.4 Product Release
Feb 12, 2020
|
7:00 AM PST
Informatica Data Engineering Streaming 10.4
Jan 27, 2020
|
8:00 AM PST

EDC 10.4 - Product Management Deep-Dive & Demo
Jan 23, 2020
|
8:00 AM PST

Informatica 10.4.x CICD Features
Sep 29, 2020
|
8:00 AM PST

What's New in Enterprise Data Catalog 10.4.1
Aug 11, 2020
|
8:00 AM PST

Latest Innovations for Informatica MDM, Customer 360, and Supplier 360
Apr 09, 2020
|
10:00 AM PDT