Data Governance is pivotal to all data-driven organizations and we have designed our learning path to help you make critical and informed business decisions. We will take you on a Data Governance journey and present you with Business Use Cases, governance scenarios utilizing the power of Informatica tools, webinars on best practices, business value, and much more.
We begin with an overview of Informatica Data Governance that includes helping you plan for your Data Governance Program and lay your foundation. We then delve into Informatica's Data Quality and Data Privacy solutions and 'Data as a service' portfolio to demonstrate the value of data governance.
We have customized our offer to better suit your needs depending on what your roles and responsibilities are. Start your journey today and build a strong Data Governance Strategy.
Related Learning Paths
Select a Product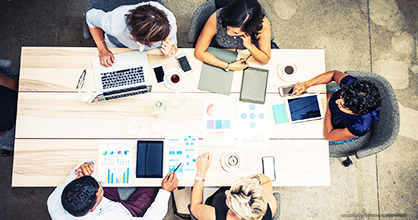 Advanced Scanners: Architecture, Installation, Capabilities and Updates
Jun 28, 2022
|
8:00 AM PST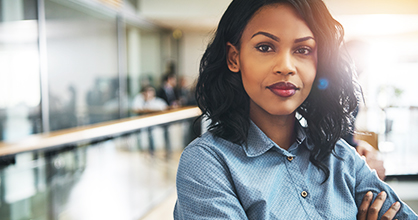 Data Quality Reporting Framework using Axon and DEQ
Jun 21, 2022
|
8:00 AM PST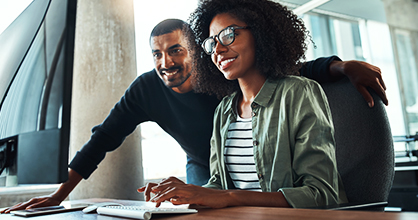 Axon - Adding, Updating and Deleting Data using API Calls
Jun 14, 2022
|
8:00 AM PST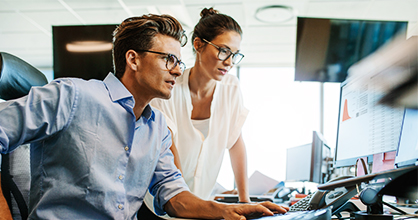 Calculating the Value of Data in your Enterprise
Jun 07, 2022
|
8:00 AM PST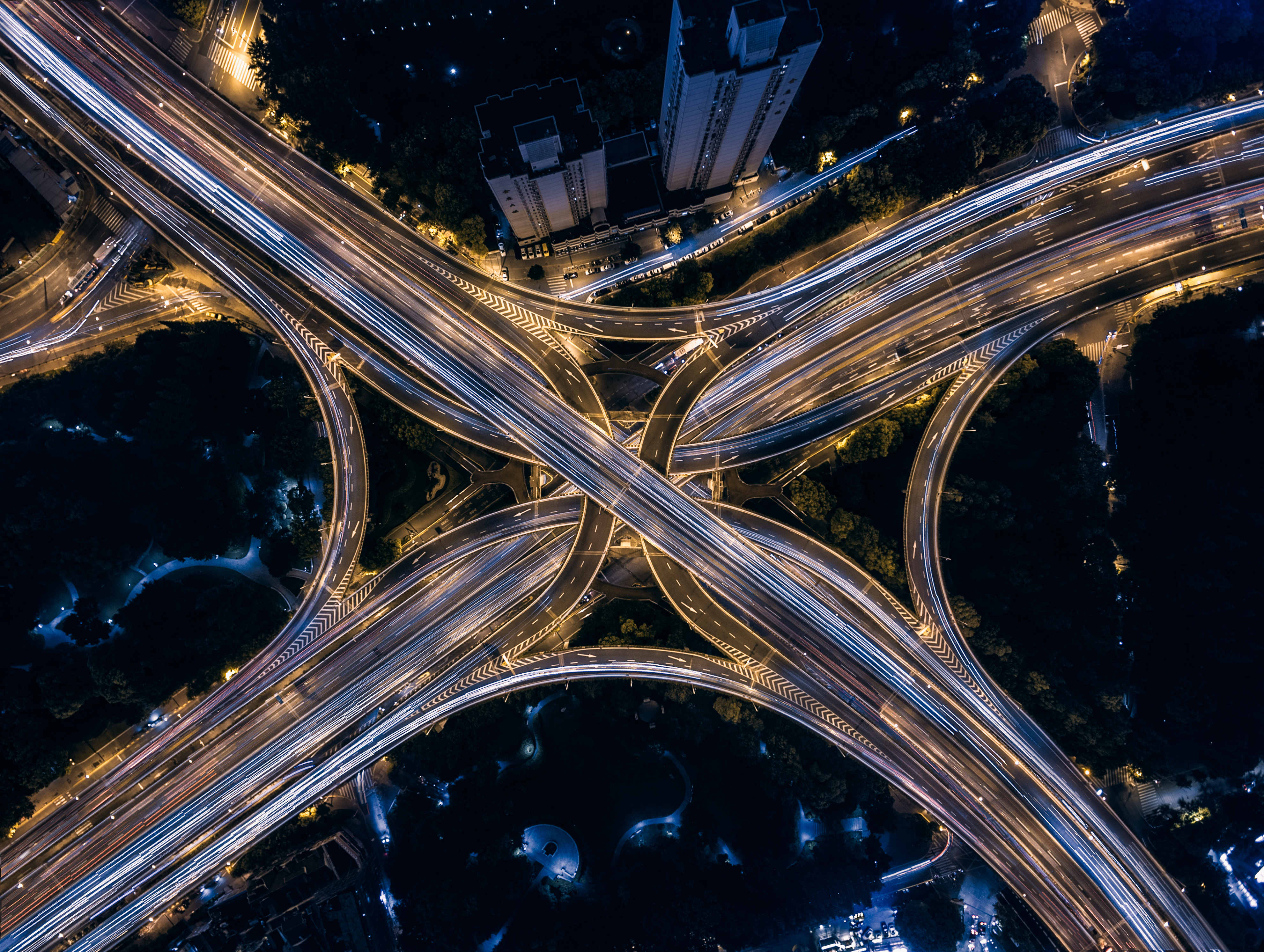 What's new in Informatica Axon Data Governance v7.2.x?
Apr 19, 2022
|
8:00 AM PST
Axon Data Migration
Sep 28, 2021
|
8:00 AM PST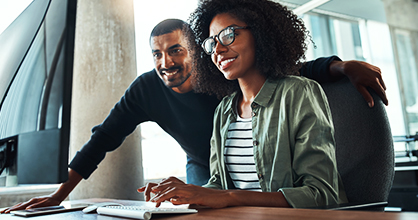 Axon and Jira Integration
Oct 11, 2022
|
8:00 AM PST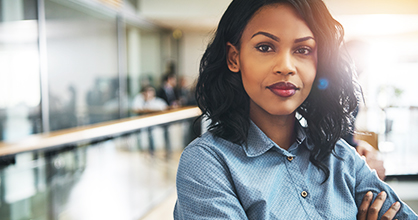 Cloud Data Governance Catalog - DBT with Snowflake Custom Scanner Case Study
Sep 20, 2022
|
8:00 AM PST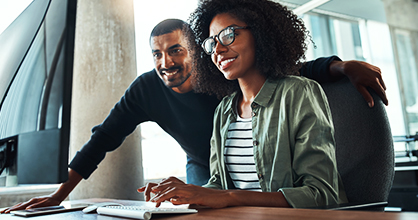 Staffing your Data Governance Program
Sep 13, 2022
|
8:00 AM PST