Informatica Data Engineering Integration (Big Data Management) delivers high-throughput data ingestion and data integration processing so business analysts can get the data they need quickly. Hundreds of prebuilt, high-performance connectors, data integration transformations, and parsers enable virtually any type of data to be quickly ingested and processed on big data infrastructures, such as Apache Hadoop, NoSQL, and MPP appliances. Beyond prebuilt components and automation, Informatica provides dynamic mappings, dynamic schema support, and parameterization for programmatic and templatized automation of data integration processes.
The Intermediate level of product learning constitutes of many 'how-to' documents, whitepapers, and videos that will help you in DEI product adoption for administrators and developers. It will also discuss about Data Engineering Streaming (Big Data Streaming), renaming nodes and domains, security, impersonation, authentication, and working on other ecosystems like Sqoop, Avro, Hive, Teradata, and Hadoop.
After you successfully complete all the three levels of Data Engineering Integration (Big Data Management) product learning, you will earn an Informatica Badge for Data Engineering Integration (Big Data Management). So let's continue on your learning journey!

This module covered various administrative tasks such as installation and configuration of the distribution package, security mechanism set up, and performance tuning, helped you change the name of an existing domain, backup of an existing node, create a new node, process of domain metadata export and import and helped you reuse existing PowerCenter applications for big data workloads, generate a report to assess the effort in the journey to big data world and use the import utility to seamlessly import the PowerCenter mappings.
This module also discussed security for both authentication and authorization, including Kerberos authenticated environment, permissions and privileges on Ranger, principles of Kafka, installation, operations. You then learned about the deployment of Kafka cluster and DEI basic components- Spark SQL, Hive Query Language, Sqoop, Hive, Teradata connector integration, Oracle Sqoop connectivity.
You also came to know about cluster configuration privileges and roles to determine the actions that users can perform, understood the cluster configuration views, integrate DEI to Hadoop cluster and helped you execute hadoop commands from DIS NODE, which is not an Edge node.
Now move on to the Advanced level for your DEI onboarding and get to know more about the product.
Related Tech Tuesdays Webinars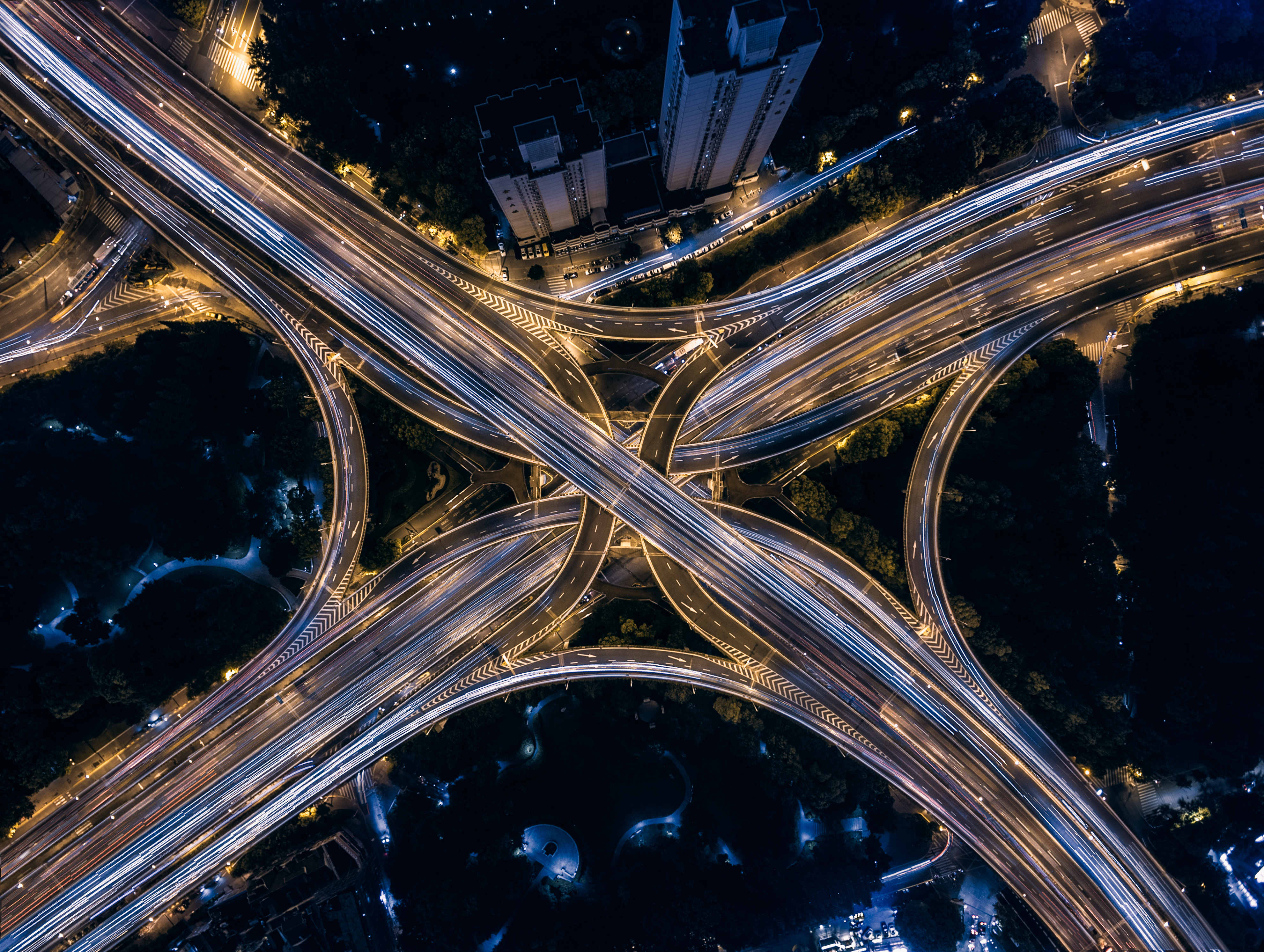 An Introduction to Data Engineering Streaming (AKA Big Data Streaming)
Feb 18, 2020
|
08:00 AM PST

Informatica 10.5.x CICD Features
May 10, 2022
|
8:00 AM PST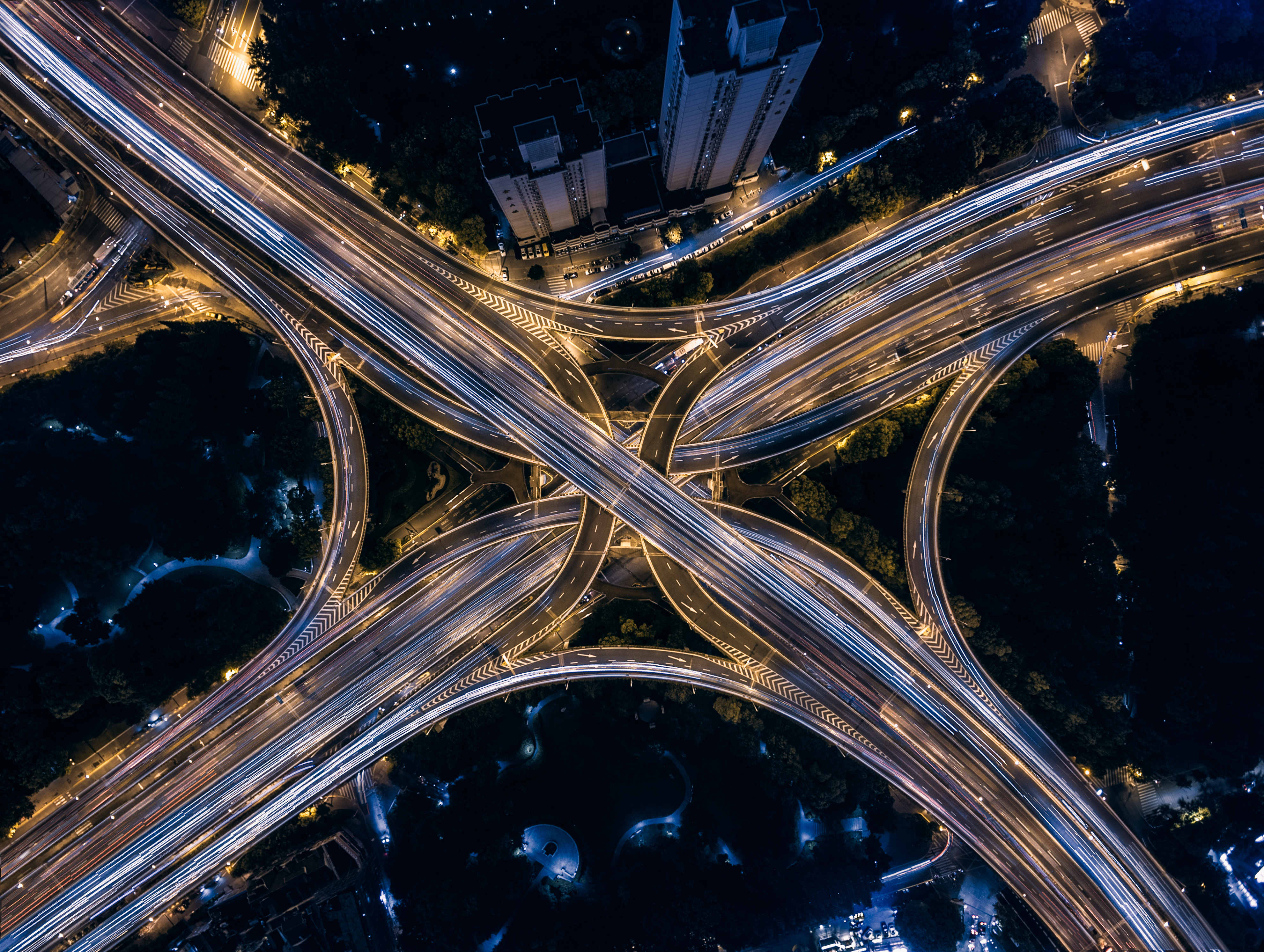 Cloudera Data Platform Integration with DEI
Mar 09, 2021
|
8:00 AM PST

Informatica 10.4.x CICD Features
Sep 29, 2020
|
8:00 AM PST