Launching a data governance initiative represents both a unique challenge and opportunity. Axon Data Governance provides effective collaboration, visualization, and integrated capabilities across functions and disciplines that are key to creating demonstrable value to your organization. Axon Data Governance enables business understanding and stewardship of data by leveraging business view and communities. 
The Beginner learning path constitutes videos, webinars, and other resources about the introduction to Axon, Axon installation, how to use Axon inventories, and integration to other Informatica products. You will also learn best practices, implementation principles, and other important features of Axon Data Governance.

Once you successfully complete all the three levels of Axon Data Governance product learning, you will earn an Informatica Badge for Axon. So start your product learning right away and earn your badge!
This module covered Data Governance concepts - Data Security, Data Governance skillset, 5 Foundational elements of Data Governance, along with Data Cataloging, GDPR, CCPA and LGPD.
This module also discussed the economic impact of GDPR automation and how to embrace a Data Culture.
You also learned about Axon 6.0, Axon inventories,  best practices for getting started with GDPR in Informatica Axon, Axon Object View, Admin Panel, Data Governance Playbook, Unison Search, Bulk, Update and Upload, Maps and Workflows.

Now move on to the Intermediate level for your Axon Data Governance learning path and get to know more about the product.  
As part of the Reimagine Data Governance series of webinars, Informatica demonstrates how having a closer relationship between the worlds of governance and security can enhance existing data use and data security capabilities.
And how you, in taking that holistic approach, can get governed and protected data to achieve key business outcomes.
In this webinar, learn about how you can extend the skill-set you have now to master these new initiatives, what does 'true' governance look like, what Informatica is doing around compliance and governance with our latest releases, and why it is imperative to be able to effectively catalog and govern data to provide compliance.
In this webinar, the Informatica Data Governance team will share how organizations can start their enterprise data governance journey.
This webinar explores how an effective Data Governance platform must also understand what the sensitive data landscape within the organization looks like, how that data is being consumed, and therefore how it must be Governed, to ensure Privacy & Compliance standards are achieved.
As part of the Re-imagining Data Governance series of webinars, Informatica will explore how technology is now bridging the gap between the worlds of Governance and Privacy, to ensure data of the right quality, is accessible when and where it is needed, complete with all the required Privacy & Compliance measures in place. The commercial dividend of this is to free up project team resources, enabling teams to work faster, with greater freedom and improved agility.

Businesses deal with the impacts of data quality issues on a constant basis, yet the understanding of what data quality means is still improperly understood. In this webinar, we'll explore some of these impacts and how new approaches to data quality are changing the way organizations utilize data.
We will also be exploring how new technology solutions are helping organizations investigate and diagnose the causes of various data quality problems and how fixing these issues makes a material impact on the health of the organization. Data quality has become critical to the success of many business initiatives, so we'll help you understand what items your detective toolkit needs to contain.

This video gives you an insight into how you can monitor governance concerns with the right searches. The video takes you through how these searches can be made into widgets on dashboards. The dashboards can be shared across the organization to highlight relevant information and drive initiatives forward. 
In this webinar, we will discuss a six-step framework that can help you create a foundation for enterprise data privacy. Learn how this framework can help you capitalize on the learnings from each specific regulation project, to speed implementation, reduce costs, and increase compliance.
Many companies have made a real effort to become GDPR compliant and found out that this is very demanding with all the manual processes involved. They have also realized that if they are to stay compliant they need to automate the procedures and the way to secure their GDPR posture. In this Webinar, we will show how you can draw the advantage of automating your GDPR processes and hear from companies like yours how they have done it.
This video discusses the best practices for getting started with GDPR in Informatica Axon Data Governance. This video will take you through creating GDPR regulation, translate into GDPR policy, creating a Personal data glossary, identify and scan priority systems and upload key processes.
In this video, you will see what is an Enterprise Data Governance in particular Axon Data Governance. The video also talks about the differences between Old Data Governance and New Data Governance, a solution approach for actionable understanding which is a simple three-step process that includes cataloging, connecting and controlling and also how Axon helps in effective data governance.
A 5-minute demo of how Axon Data Marketplace accelerates the road to business value within your organization by going one step beyond data governance and allowing people to source it, enabling true data democratization.
The video discusses the top 5 use cases that we see with Data Governance all the time. These use cases mostly involve trusting data, reducing effort, simplifying the landscape, meeting regulatory requirements and leveraging change.
This video will take you through a practical approach to getting started with Axon.
Axon maintains an inventory of metadata such as systems, datasets, attributes, definitions, projects and many more. These are stored as objects within these inventories and links are created between objects. In this video, you will see how to take a look at an object within Axon.
The video provides an overview of the different aspects of the Admin Panel and operations that can be performed using the Admin Panel.
This video will take you through Axon Unison Search. You will be able to construct searches and understand the connections that create a unified search.
Additional Resources:
HOW TO: Save the search results in Axon
This video explains how to: 
Display Organization Logo
Customize Axon Interface using custom CSS
This video provides you insights into: 
Default Data Quality Measures available in Axon 
Creating a Custom Data Quality Rule type in Axon
This video gives insight into how and why Data Quality rules need to be executed in Adhoc Mode. It explains how Data Quality Metrics are captured by creating a rule in Informatica IDQ. It also explains how these rules are executed and how the results are consumed by Axon. Adhoc frequency helps trigger a rule immediately and fetch the results. Once you log in to Axon, there are steps to be followed to execute Data Quality rules in Adhoc Mode.
This video discusses why to disable the export of people objects. The people facet has sensitive information about the users added in Axon. Using the Unison, users can export details as a CSV/PDF file. By disabling the export, the organization can control the users with WebUser and Admin profiles by removing the export option for People facet in the Unison search grid. The video also explains the steps needed to disable the export of people objects.
This video helps you understand how to view and use the below-mentioned Facets from the Axon UI: 
Active Tasks Facet: Introduced in v6.3 of Axon, it displays active tasks that are defined within the workflow of a change request. 
Physical Field Facet: Introduced in v6.2 of Axon, it displays fields from Enterprise Data Catalog that are linked to attributes in Axon.
Check out these videos to have your Data Governance and Privacy queries resolved: 
This playbook has been written to support the Data Governance (DG) activities of Informatica Axon Data Governance customers. It seeks to help users:
Understand how to use Axon for different goals. 
How to get started with a DG initiative. 
Understand how Axon works with other products. 
Flexibly use Axon features to address specific business priorities for their governance programs. 
This video helps you understand how Axon Data Governance can be populated in a variety of different ways, like with the manual creation of one object through the user interface; through the bulk upload of objects through an Excel file; through APIs, or through integration with other Informatica products.
The video provides an overview of the significance of bulk update and how to do the bulk update through the Axon User Interface.
This video provides an overview of maps in Axon. The video will also cover topics like understanding the significance of Maps in Axon, different kinds of Maps, the use of search functionality to view confined Maps and understanding different overlays in Maps.
Go through this video to learn how maps are dynamically generated and the impact a unison search has on maps.
This video guides you through Axon Workflows and describes how workflows are used within Axon to define a regulated change control process for users.
This video discusses the basics of workflows in Axon Data Governance.
Here is the agenda for this video: 
Uses of Workflows in Axon
Basic Components of a workflow
How to create workflow in Axon
Here is the second part of the video discussing workflows in Axon Data Governance.
Here is the agenda for this video: 
Execution of Workflow in Axon
Notifications regarding execution
This video demonstrates Data Quality Automation with Axon, EDC, and IDQ. The video explains how you can leverage the power of Axon, EDC, and Data Quality working together. Also, it explains how they help automatically bring in Data Quality scores and take appropriate actions.
This video guides you on how to have a fundamental shopping experience in Axon Data Marketplace. This demo covers the experience of a data consumer coming into the Marketplace and searching for data.
Here's a list of videos with the most recent 7.2 features. 
During the webinar, deep dive into the new features of Axon Data Governance 7.0, including the following:
APIs and Connections
Customizations

Data Quality rule automation

The webinar covers the following topics:
The importance of collaboration
The need for executive sponsorship
How to get the organization moving in the same direction
How your program can support compliance such as GDPR and BCBS239
In this Demo, you will understand what a successful Axon Implementation looks like for Financial Services. This video talks about various features of Axon and how it can be used to analyze problems and provide solutions. The features discussed in this video are: 
Dashboards and Unison Search
Glossary and Glossary Relationships
Maps and Overlays 
Change Requests and Workflows 
Standard and Local Data Quality Rules
This workbook helps you in choosing and launching a project that will get your data governance program off the ground and prepare your organization for bigger things. It includes the insights gathered from working closely with countless businesses to launch successful data governance initiatives. And it outlines how to lay the right foundations for data-driven digital transformation.
Data Sheet
Click here to learn the key features and benefits of using Axon Data Governance.
Learn how AI/ML can help you automate and scale data governance across the enterprise.
Related Tech Tuesdays Webinars

An Introduction to Axon – DataMarketPlace
Mar 31, 2020
|
8:00 AM PST

Intelligent Data Governance using Axon, EDC, and Data Quality
Jan 14, 2020
|
8:00 AM PST
Deployment Best Practices of Data Governance Products – Axon, EDC, IDQ, DPM
Feb 23, 2021
|
8:00 AM PST

Axon Data Governance and Feature Integration
Dec 08, 2020
|
8:00 AM PST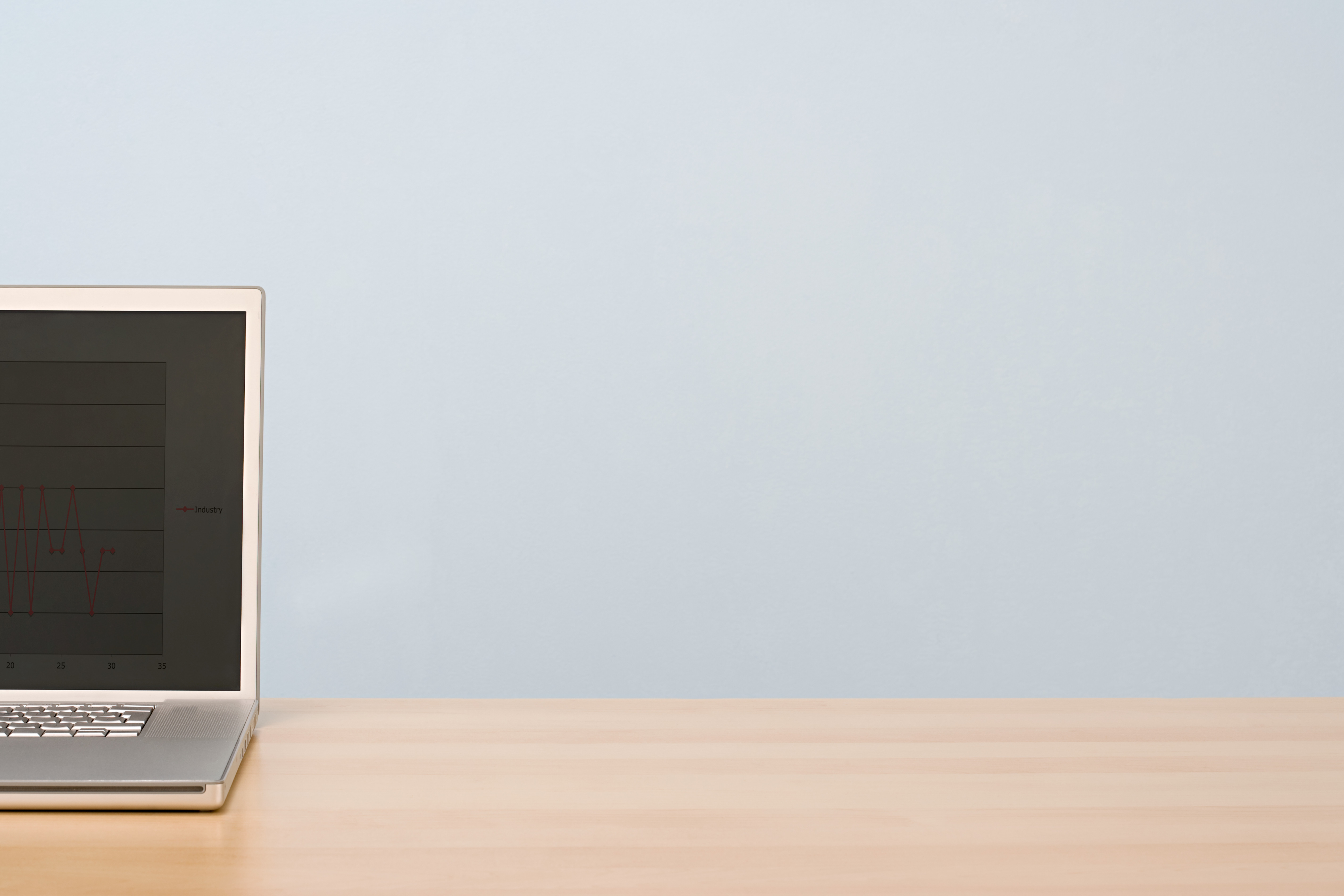 Data Governance Use Case Demo
Aug 25, 2020
|
8:00 AM PST