You relied on PowerCenter as your mission-critical, on-prem data management workhorse. Put the same trust in our Cloud-First, Cloud-Native, intelligent data management platform. With IICS, you will be at the forefront of technical innovation, driving agility, scale, and competitive edge for your business. 
This video describes how you can convert parameter files from PowerCenter workflows to parameter sets in Cloud Data Integration taskflows when you migrate from PowerCenter to IICS.
Tech Talk: Architect Your Future to the Cloud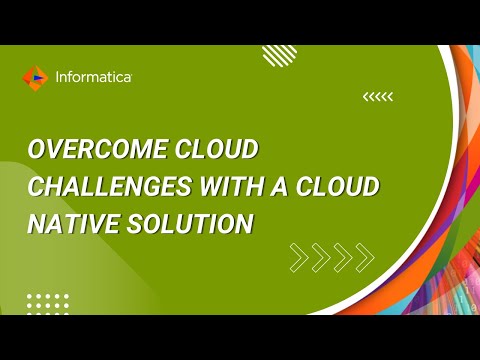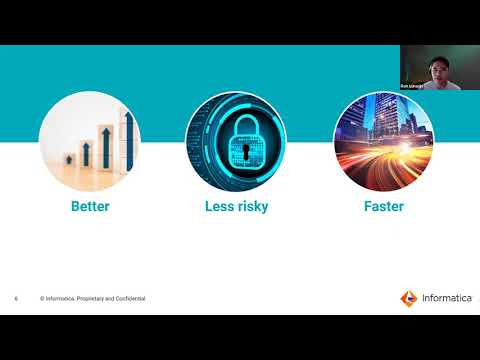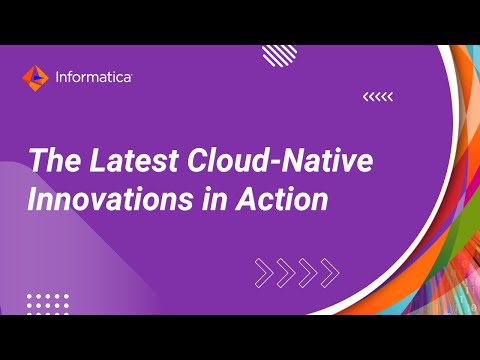 Watch this space! We've lined up more resources to accelerate your Cloud Modernization journey.