Lorem ipsum dolor sit amet, consectetur adipiscing elit, sed do eiusmod tempor incididunt ut labore et dolore magna aliqua. Ut enim ad m
test
Introduction to cloud integration Hub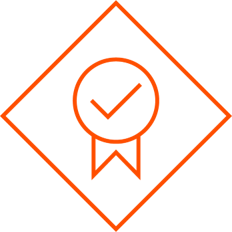 Tech Tuesdays Webinar Series

Frequently asked questions by Axon, EDC, IDQ and DPM customers
Jun 08, 2021
|
8:00 AM PST
What's new in Informatica Axon Data Governance v7.2.0?

"Calculating Risk Scores" in DPM & Mitigating risk using Persistent Data Masking

DPM – Privacy Dashboard, Subject Registry & DSAR reports
Subject Registry and Subject Access Reports using Data Privacy Management
Operationalizing Privacy with Data Privacy Management
Improving Data Culture and Data Literacy
May 18, 2021
|
8:00 AM PST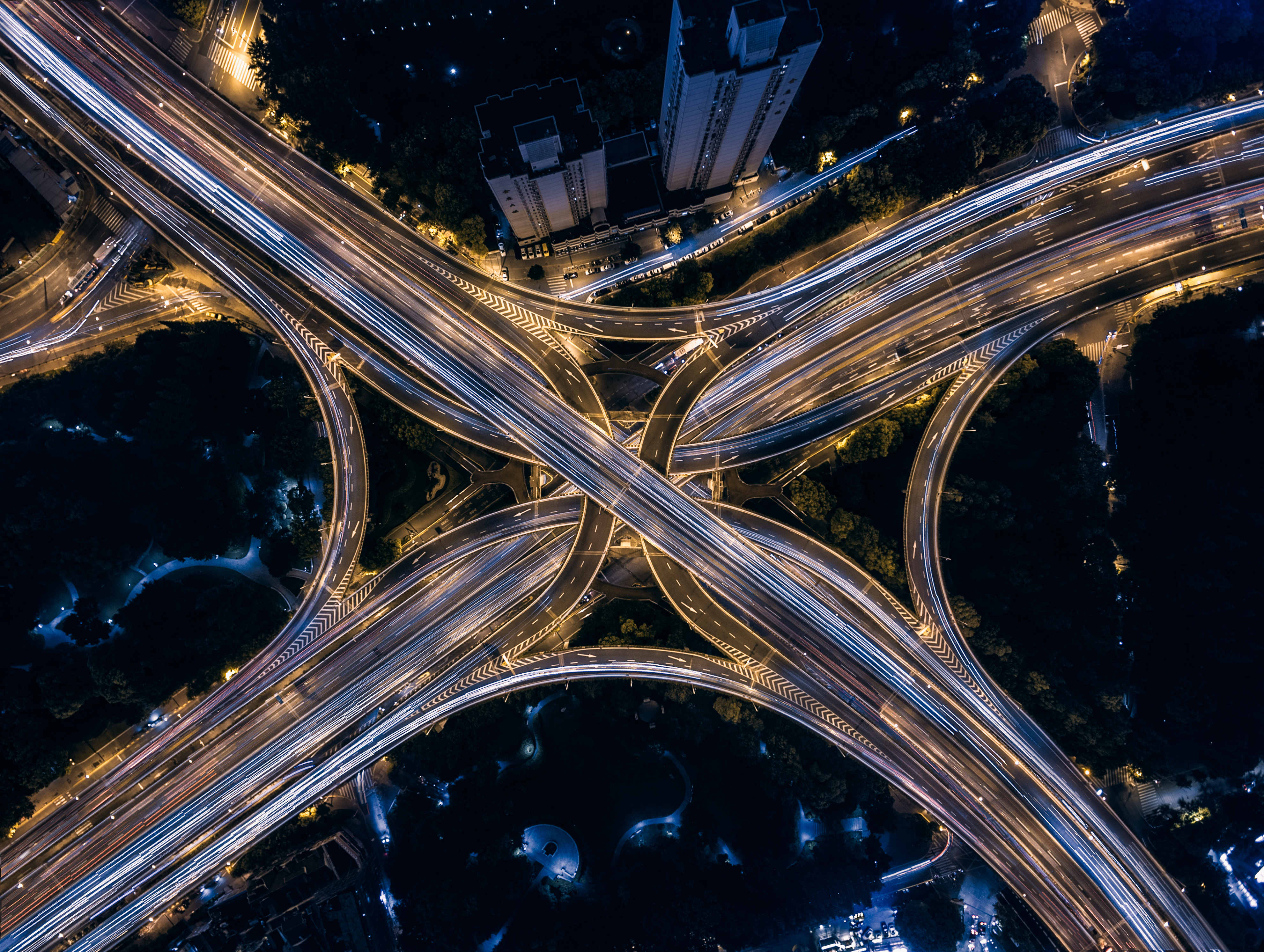 Creating Accelerated value for Customers
May 25, 2021
|
8:00 AM PST
Measuring the success of your Data Governance program
Jun 01, 2021
|
8:00 AM PST
Season 1 explains the importance of data, its use, its flow, and how it changes over time, and the need for managing it. It covers our journey at helping organizations with capabilities that facilitate automation, data democratization and help achieve business outcomes like operational efficiency, regulatory compliance, and more. It also includes how we established a framework to address the Data Governance challenges faced by our customer, New York Life Insurance.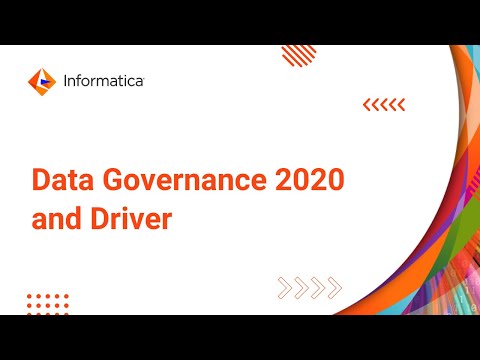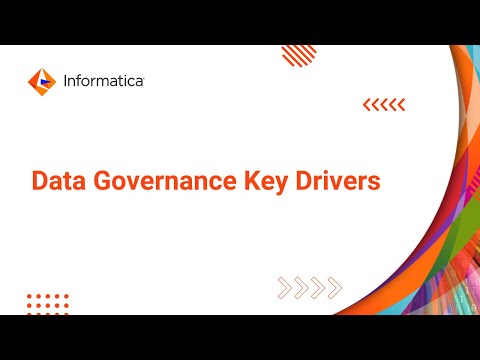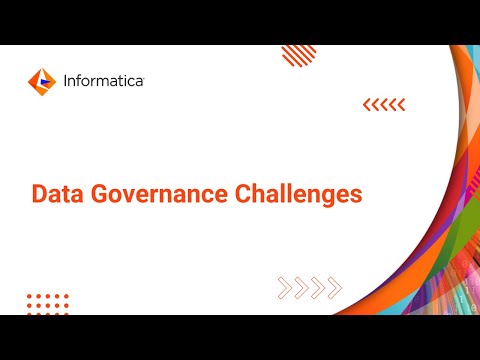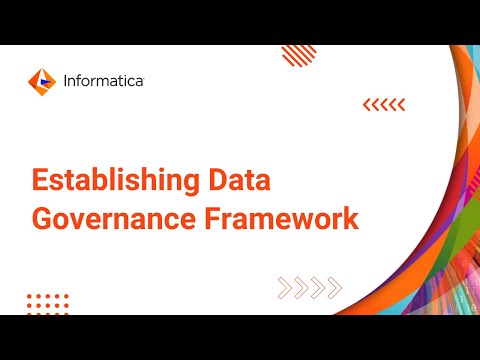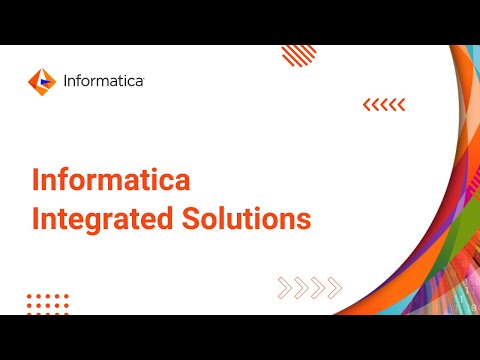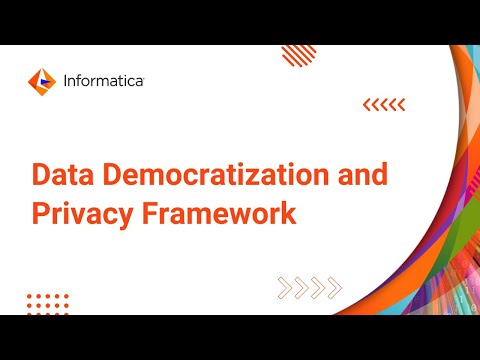 Season 2
Season 2 opens with an introduction to Data Catalog. It addresses the customers' data availability challenges and how we created the Informatica Information Catalog to counter this. It also discusses the capabilities and key benefits of the Data Catalog.
Season 3
Season 3 covers the complexities faced by different personas concerning data and the Data Catalog's role in helping each persona. It discusses the challenges met by Data Citizens, Data Administrators, and Data Scientists, varying from finding the right data to providing trusted data to Data Consumers. And how the Data Catalog deals with these challenges by its capabilities.
Season 4
Season 4 begins with a classification of the different types of Metadata. The experts will guide you through all the capabilities of Data Catalog and the steps needed to catalog data. Finally, it discusses Informatica's Intelligent Glossary Association capability that provides the business context to Technical Metadata.