The Data Governance Lounge presents an expert video series featuring Kash Mehdi, our Data Domain Expert. As part of the complete Data Governance experience, the topics covered comprise Data Governance Key Drivers, Data trends, developing a Data governance roadmap, and more.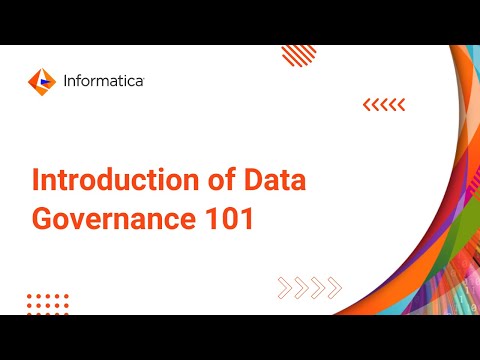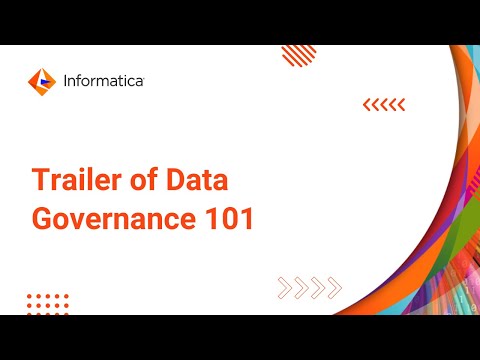 Season 1 explains the importance of data, its use, its flow, and how it changes over time, and the need for managing it. It covers our journey at helping organizations with capabilities that facilitate automation, data democratization and help achieve business outcomes like operational efficiency, regulatory compliance, and more. It also includes how we established a framework to address the Data Governance challenges faced by our customer, New York Life Insurance.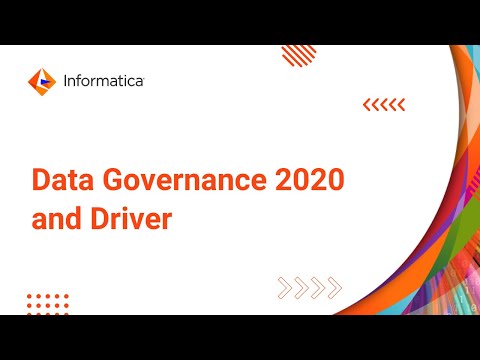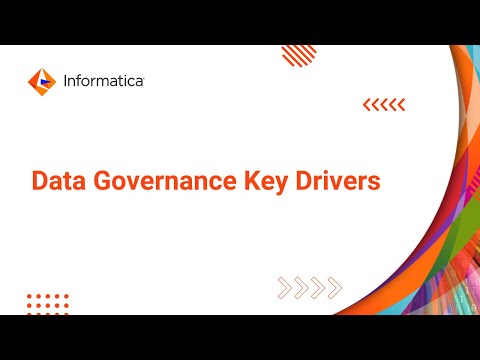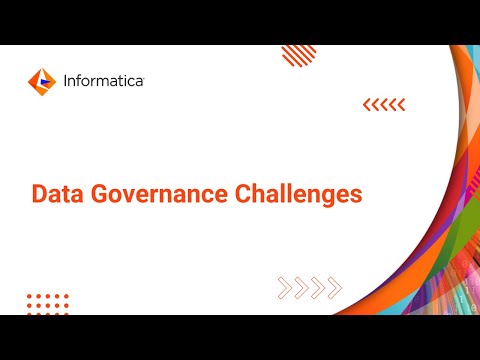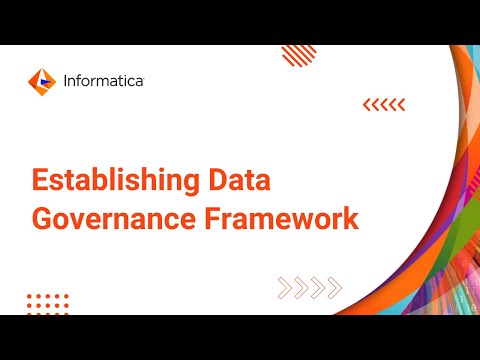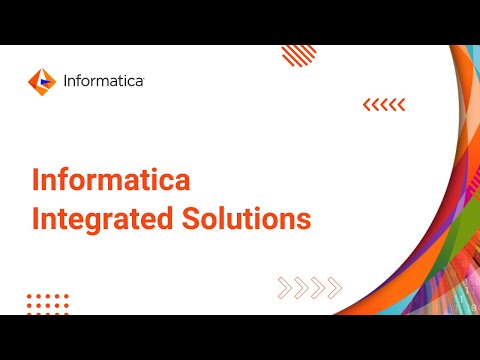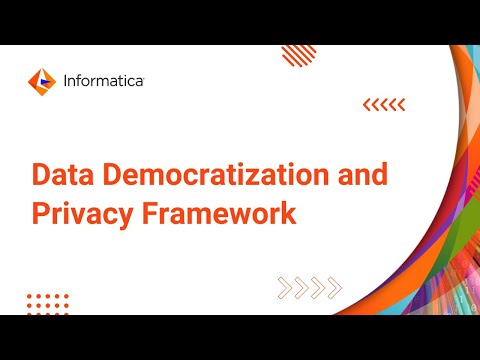 Season 2 opens with an introduction to Data Catalog. It addresses the customers' data availability challenges and how we created the Informatica Information Catalog to counter this. It also discusses the capabilities and key benefits of the Data Catalog.

Season 3 covers the complexities faced by different personas concerning data and the Data Catalog's role in helping each persona. It discusses the challenges met by Data Citizens, Data Administrators, and Data Scientists, varying from finding the right data to providing trusted data to Data Consumers. And how the Data Catalog deals with these challenges by its capabilities.

Season 4 begins with a classification of the different types of Metadata. The experts will guide you through all the capabilities of Data Catalog and the steps needed to catalog data. Finally, it discusses Informatica's Intelligent Glossary Association capability that provides the business context to Technical Metadata.

Season 5 quickly goes over various features and capabilities of the Data Catalog. The episodes provide a detailed review of the need for data preparation, operationalization of the data preparation steps, and critical variables to look out for when evaluating a data preparation tool.

Season 6 comprises everything Data Privacy and Regulations. The discussions guide you through how companies take advantage of data to achieve business outcomes and meet compliance requirements. It covers privacy regulations and trends and different stages of privacy implementation.

Season 7 begins with the need for Data Protection and how to protect data and get the maximum benefit from this data. It also discusses the different types of protection and how to go about protecting unstructured data. 

This season discusses everything CLAIRE. Every industry and business needs analytics as they transform their data into intelligence. Analytics is fundamental to any digital transformation. It helps increase productivity, automation, flexibility, and agility. The episodes delve into the vision of CLAIRE, examples of it helps key customers and its various capabilities.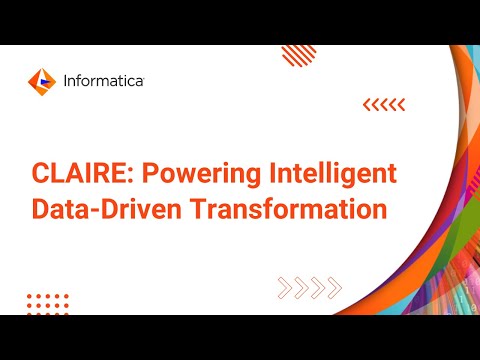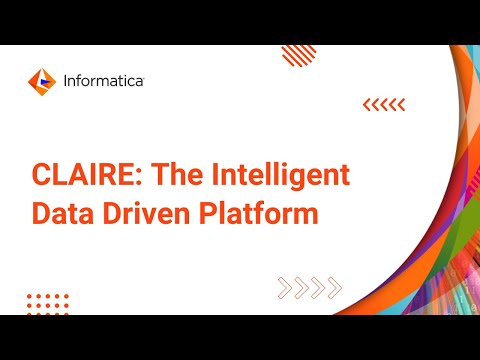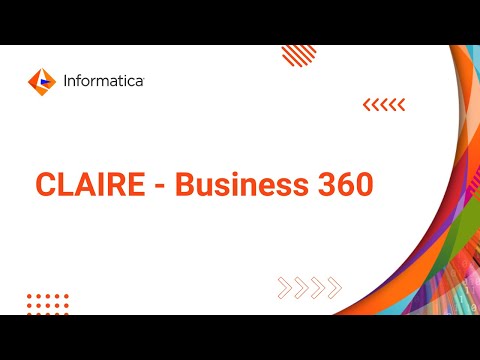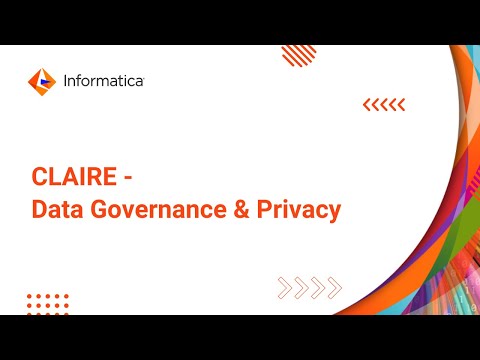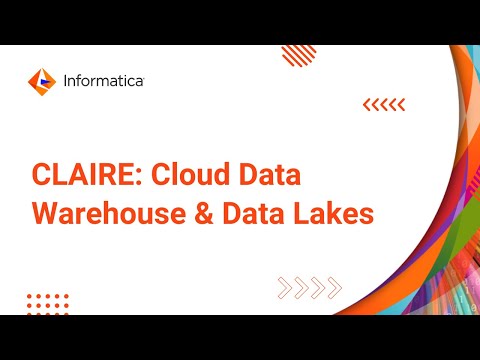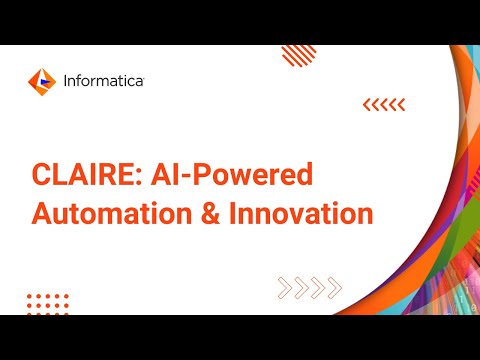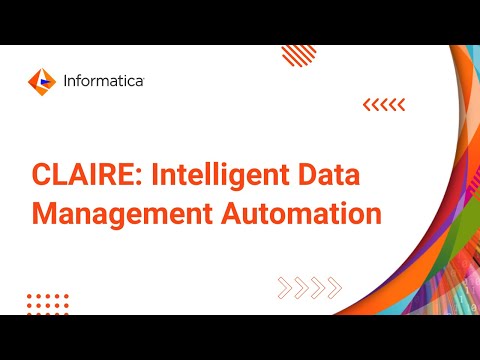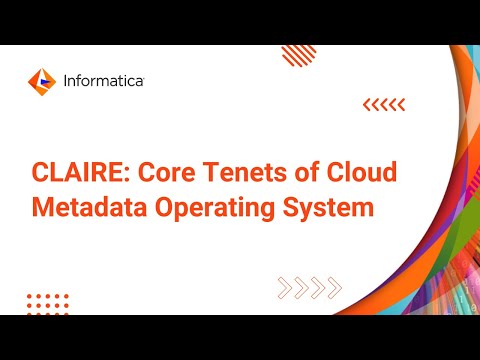 This season discusses specific examples of CLAIRE and how that helps with key customers' data management use-cases. It gives details of how metadata intelligence-based automation can help them meet their business outcomes.