The Data Governance Lounge presents an expert video series featuring Kash Mehdi, our Data Domain Expert. As part of the complete Data Governance experience, the topics covered comprise Data Governance Key Drivers, Data trends, developing a Data governance roadmap, and more.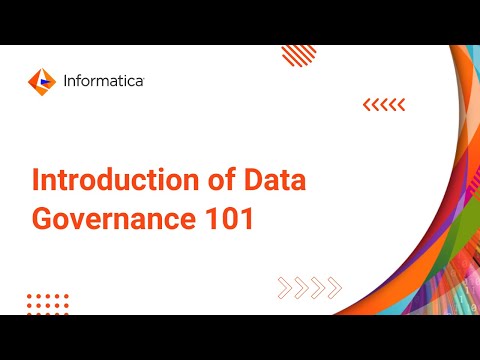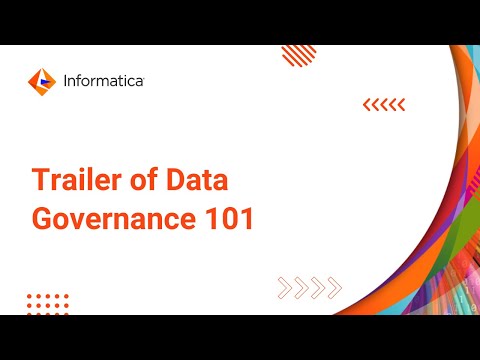 Introduction to Data Governance
Season 1 explains the importance of data, its use, its flow, how it changes over time, and the need for managing it. It covers our journey in helping organizations with capabilities that facilitate automation and data democratization and help achieve business outcomes like operational efficiency, regulatory compliance, and more. It also includes how we established a framework to address the Data Governance challenges faced by our customer, New York Life Insurance.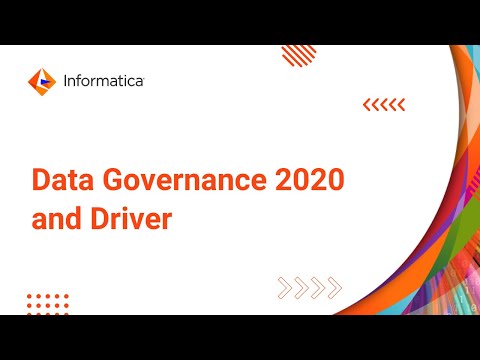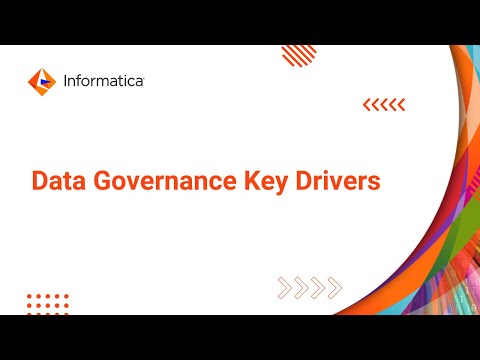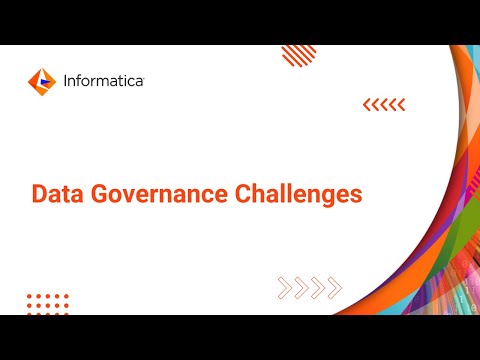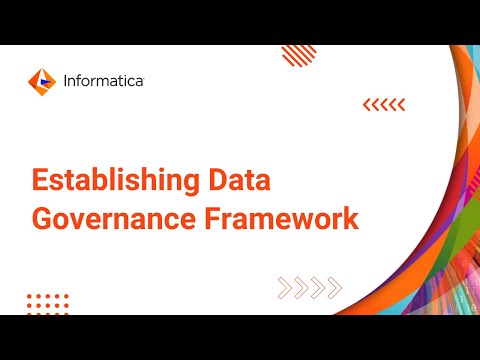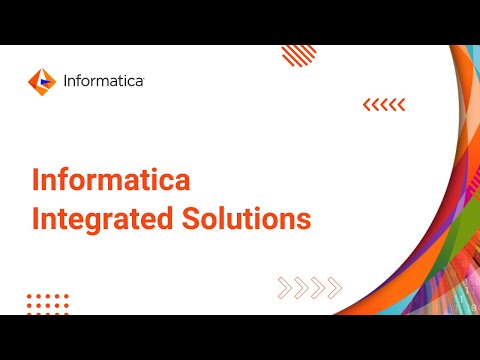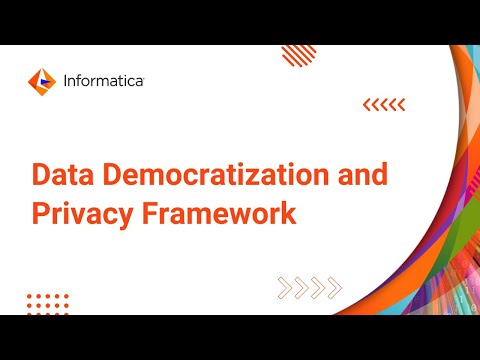 This season discusses everything CLAIRE. Every industry and business needs analytics as they transform their data into intelligence. Analytics is fundamental to any digital transformation. It helps increase productivity, automation, flexibility, and agility. The episodes delve into the vision of CLAIRE, examples of it helps key customers and its various capabilities.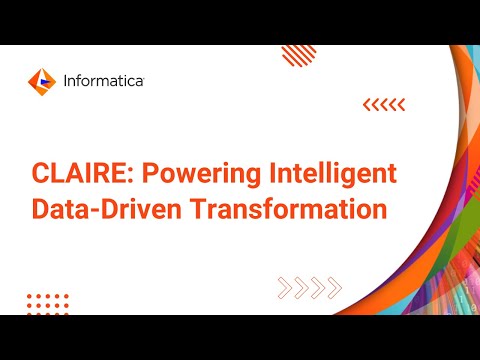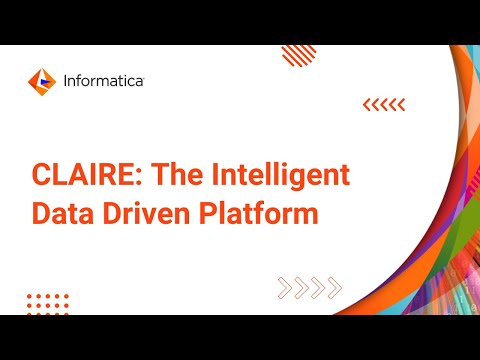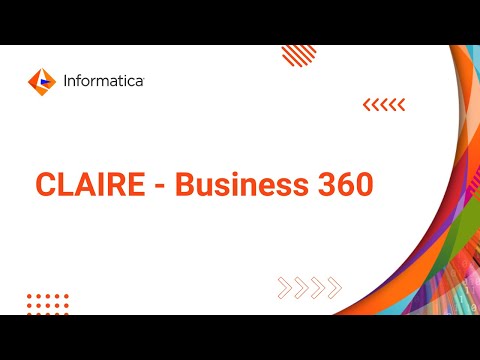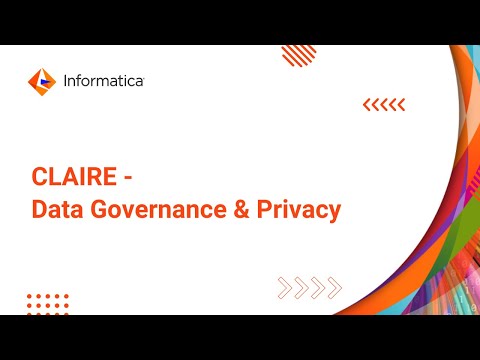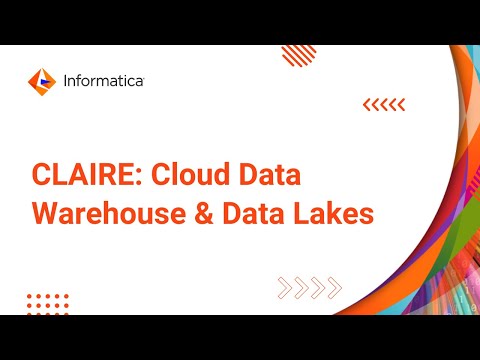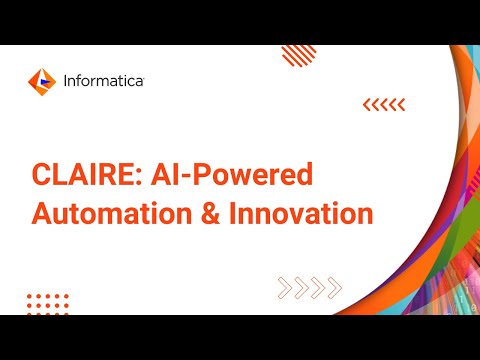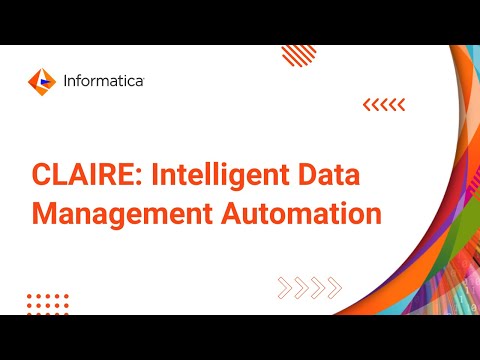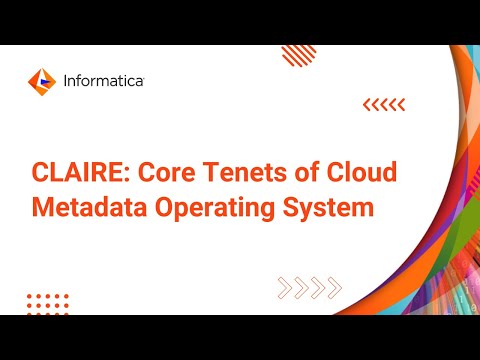 This season discusses specific examples of CLAIRE and how that helps with key customers' data management use-cases. It gives details of how metadata intelligence-based automation can help them meet their business outcomes.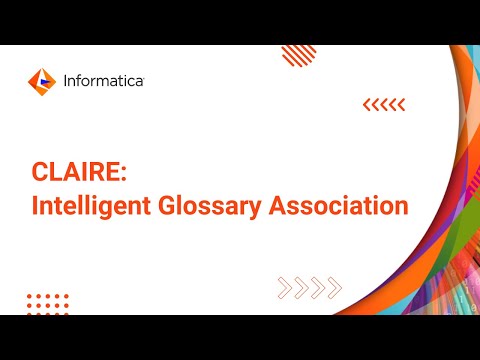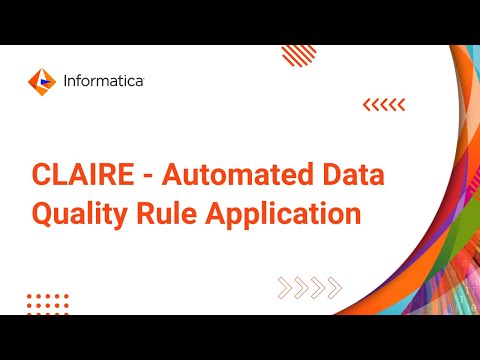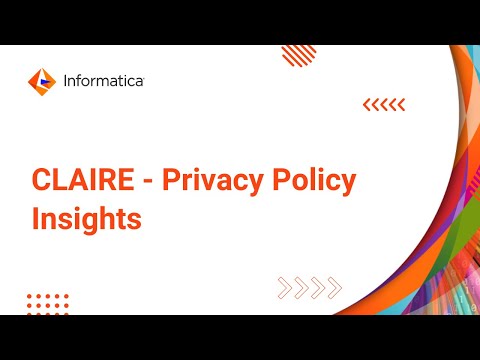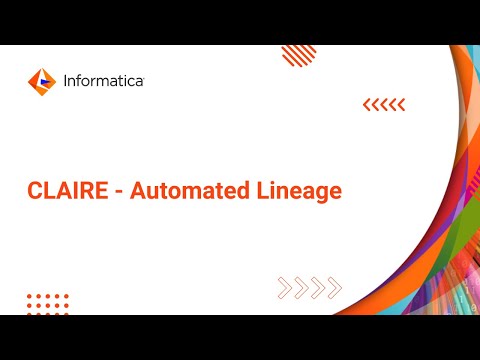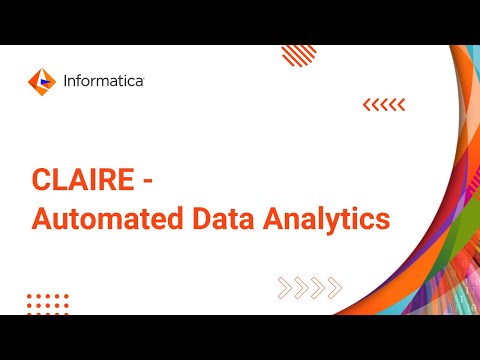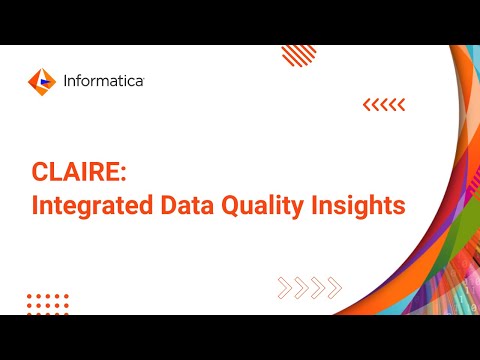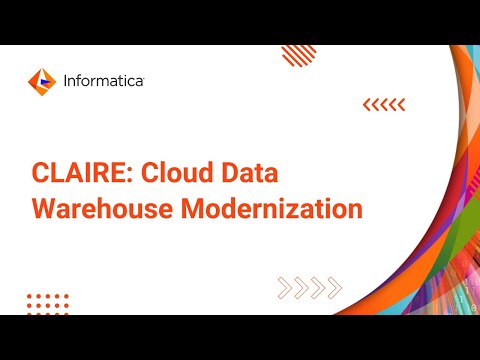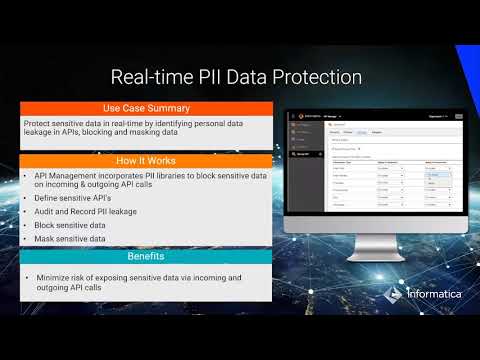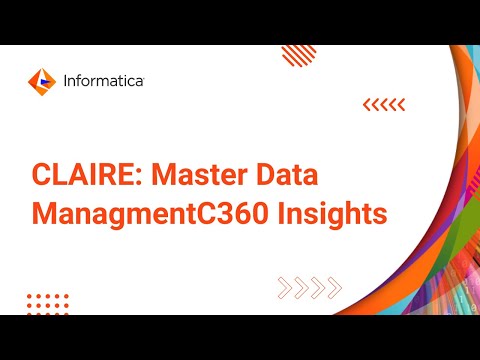 Privacy Governance
This season discusses data privacy governance, its benefits, the data privacy governance framework, and its various components. It also explores how organizations can start their journey to be data-driven.